By Jim Clanin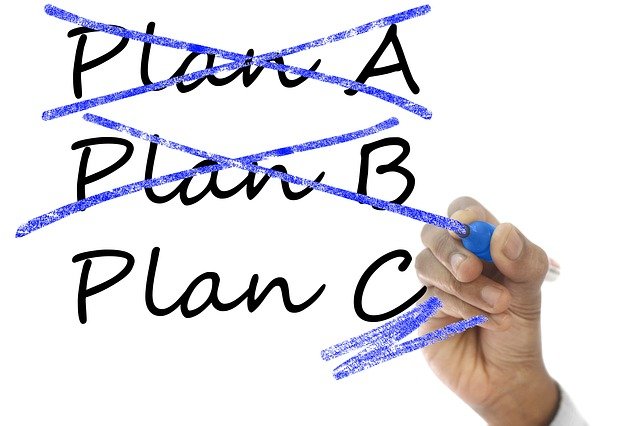 Online shopping took on a new importance during the pandemic. More people than ever relied on virtual shopping to buy the products and services that they needed to survive the lockdowns and ensure the safety and health of their households.
Even as lockdowns are lifted and life goes back to normal, online shopping shows every sign of remaining as important as it was during the pandemic. It is vital that business owners know how to adapt their electronic commerce strategies to meet the evolving needs of their customers in the post-Covid 19 future.
Make Full Use of Social Media
Social media transformed from a casual pastime to a full-scale virtual shopping mall during the Covid-19 lockdowns. More people than ever used social networking sites to locate and invest in products and services that they needed and wanted while staying safe at home.
Even in the post-pandemic future, social media is expected to remain just as vital for both brick and mortar and online businesses. People now have the proverbial hang of how to use social media to their advantage to shop competitively for everything from toilet paper to new cars.
With that in mind, you need to adapt your Internet commerce strategies to utilize social media to your business's full advantage. You should pair your business's website to its social networking presence and make sure your customers can navigate between the two easily to buy products and services that you have to sell.
Versatile Customer Support Options
You also need to make available versatile customer support options for your customers in the post-pandemic market. People no longer feel entirely comfortable meeting with sales reps face-to-face. They want to know that they are safe, even as society goes back to normal, and may prefer speaking virtually with customer support personnel. You need to offer more versatile customer support options that minimize the need for in-person reactions and give your customers the attention and assurance that they need when doing business with your company.
Enhance Your Email List
Finally, you should highlight your emailing options on your website and enhance your list by offering incentives for customers to sign up for your business's emails. With more people shopping from home, they are more likely to respond favorably to sales emails, especially if it means avoiding going into a brick and mortar store.
Offer Flexible Payment Options
Finally, your Internet commerce strategies in the post-Covid 19 marketplace should involve making available more payment options than you perhaps offered prior to the pandemic. Along with offering payment options for credit and debit cards, for example, you may offer a way for customers to use ACH transfers from their banks. Likewise, you may offer to accept more than just one or two brands of credit and debit cards.
Further, if you operate a grocery business, you might consider accepting electronics benefits, such as food stamps or WIC, to get fresh products, such as fruits, vegetables, meat and dairy, to customers. You can even consider accepting virtual currency, such as Bitcoin or Dogecoin, to make your website more versatile and inviting to customers. Versatile payment options, including those that are government subsidized, can give a wider array of customers the confidence of knowing that they can get vital products and services from you without being significantly restricted in how they can pay for their purchases.
Want more information about ecommerce developer solutions? Atlanta Ecommerce Website Design offer an array of professional services. WEB DESIGNER OPTIONS DONE RIGHT. LEARN MORE!