By Jim Clanin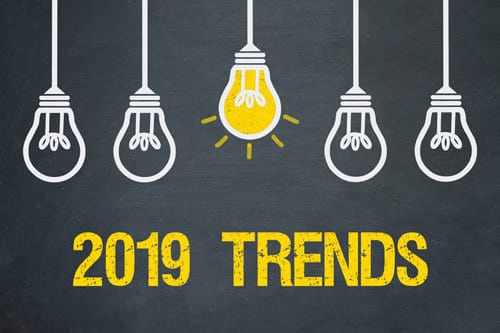 If you have an ecommerce website that isn't steadily growing, consider updating your site to something more trendy! Whether you have an ecommerce web designer, or you take a DIY approach, updating your site may produce you the visitors you need to boost your business.
Become a Minimalist
If an ecommerce website has the right graphics and is simple to navigate, minimalism is a trend that can elevate a brand. It is important to focus on every word on a minimalist website so that SEO is integrated and each word is working well on the site.
Be Bold
Big and bold headlines tend to gain more attention than standard headlines. Change up your fonts and grab attention with one bold word or tagline!
Tell a Story
Pictures and videos can help a visitor to your ecommerce site become more involved in your products. Supporting your products with images and videos can help the visitor see how something works or answer questions that help them decide to purchase the product.
Update Your Photos
The days of stock photos are over. Visitors to ecommerce websites want to feel more connected to the brand and products they choose. Consider real-world photos that look great on smartphones.
Animations and Loading Speed
Large-scale animations aren't used much on ecommerce websites. Consider pictures or smaller animations to maximize the loading speed of your website. How fast your website is will determine how long a customer browses your website. If there are problems with pages or pictures loading, you could lose money!
Illustrations
Using unique and original illustrations makes a brand memorable. Consider art for your website that is unique to your brand and allows your visitors to remember the experience they had on your site.
Go Abstract
If you don't want cute or simple illustrations, consider abstract designs that are minimal for your website. Use colors and designs that draw a consumer in and give them a fun experience. Consider textures and a bit of mystery to keep your visitors interested!