By Jim Clanin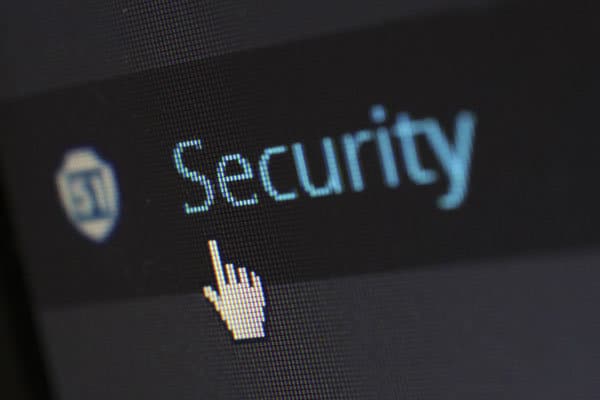 Do you strive to include security features within your commercial website? This design strategy offers some significant benefits today. Effective Atlanta Ecommerce Website Development includes robust security components. Consider just three reasons to ensure your site provides strong measures to deter online threats such as hacking, phishing, and intellectual property thefts:
One: Customers Appreciate Robust Security
Many studies demonstrate the importance of emphasizing security in creating effective ecommerce websites. Customers welcome these features, particularly if they choose to conduct commercial transactions online. The presence of numerous online threats inclines some site visitors to navigate away from insecure sites. Instead, these customers search for comparable merchants offering better security.
For example, in November, 2019, the digital card issuer Marqueta released the results of a consumer survey of banking customers. The poll revealed security posed by far the most important consideration for people in deciding whether or not to become online banking customers. Just as brick-and-mortar banks need to conduct their daily operations securely in order to attract customers, banks maintaining an online presence find this issue of paramount importance, too.
Two: Including Security Features Helps Deter Some Threats
Designing your ecommerce site to include security features also reduces the risk of encountering some potentially devastating online threats. Today, organized cyber criminals frequently employ sophisticated tools to steal customer information and website assets. It simply makes sense to harden your business website against these types of hacking intrusions.
For example, by adding design features like two factor authentication and lengthy passwords, you possess the power to deter some types of hacking. Sometimes cyber criminals conduct automated "blunt force" attacks seeking to guess account passwords through trial-and-error login attempts. These programs cannot operate as effectively when sites implement robust security measures as an integral design feature. Simply increasing the character length of passwords from four characters to ten requires hackers using software programs to test a significantly greater number of combinations of characters in an effort to break into your site, for example. This simple security measure offers better protection for your registered visitors.
Three: Adding Important Security Features Protects Your Business Reputation
Consider making encryption features an important aspect of your website design. By taking this step, you'll ultimately help lower the risk of harmful assaults on your company's commercial reputation through "phishing". Cyber criminals during recent years have sometimes sought to re-direct visitors from legitimate websites to phony mirror "phishing" sites. They seek to conduct fraudulent transactions by posing as valid companies. Even though you may never learn about phishing incidents when they happen, this type of criminal activity over the course of time can potentially damage your business reputation. It destroys goodwill towards your company.
Fortunately, one of the best ways to deter phishing attacks involves implementing encryption through the use of SSL/TLS security certificates. This program helps encrypt information sent between visitors and your website. In 2018, Google Chrome began distinguishing encrypted https websites from non-encrypted http sites. Several other browsers now also seek to alert visitors to unsecured sites.
Treat Security as an Essential Component of Your Ecommerce Site
Treating security features as essential aspects of good Atlanta Ecommerce Website Design ensures your site offers important advantages. You won't cause some customers to feel uncomfortable (and possible unwilling) to complete transactions on your site. Taking this step also helps deter some costly crimes, such as preventable blunt force hacking attacks. You'll also help safeguard your image as a reputable merchant by implementing measures to protect your customers against frauds and thefts!