By Jim Clanin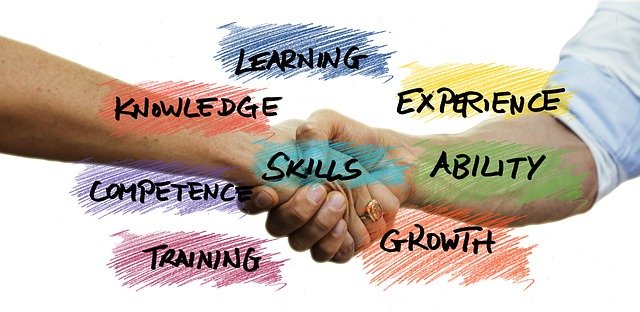 Business has certainly changed with the advent of the Internet. Today, shoppers prefer an easier, faster and more personalized shopping experience. Companies wanting to remain competitive will need to up their online business strategies by utilizing the expert services of a trusted and business savvy Atlanta Ecommerce Website Design.
Read on for the top advantages of starting or improving your ecommerce business strategies.
Greater Time Availability 24/7
Shoppers today want to shop when it is convenient for them. Most of the younger consumers today do most of their shopping online using their Smartphones and devices to connect to a broader range of online retailers and company services.
One of the greatest advantages of starting or improving your online business site is that the site can be running and always available to online shoppers and browsers anytime of the day or night and on weekends and holidays.
Faster Access Speed
Most consumers today do not have the time to window shop or shop to buy at a brick-and-mortar store anymore. With the ongoing worldwide pandemic, this phase is only expected to get bigger and more popular as many smaller businesses have moved a lot of their business processes to an online retail or service website.
Ecommerce business websites allow shoppers to quickly access what they want without having to leave home, waste gas and put forth the effort of physically going to an actual store or building.
Ecommerce website design can increase the speed of your online website substantially. This is what will attract online potential buyers and keep them there once they land on your website.
Farther International Reach
Another huge benefit of ecommerce sites is that shoppers and businesses can reach a larger number of shoppers, clients or business partners that are long distances away. Ecommerce businesses allow farther and even international reach for greater potential brand recognition, more opportunities to reach targeted potential buyers most likely to be interested in your products or services all with a few clicks on the computer keys.
Wider Shopping Product/Service Availability
Along with overseas contact availability, an ecommerce website gives shoppers and buyers a much wider availability of top-quality products and services. This leads to greater consumer satisfaction that will ultimately increase your business success, brand recognition and profits with less effort on the part of the shopper and the business.
User-Friendly Easier Access
As people everywhere become skilled using electronic devices to access the Internet, those computer savvy consumers will expect a user-friendly online website that does not slow them down. Only ecommerce sites give online consumers that higher, faster and easier shopping experience everyone is looking for online these days.
More Personalized Shopping Experience
Probably one of the greatest advantages of operating an ecommerce business site is the ability to provide each unique browser and online consumer a more personalized shopping experience.
To do this, a business is more likely to attract the right consumers and keep those consumers happier and coming back for repeat business if they take advantages of the cost and effort saving services of a skilled and experienced website designer and/or a reputable ecommerce related website developer.
Lower Costs Overall
Operating an ecommerce business website can lower overall business related costs like building maintenance expenses, advertising costs, employee salaries and pricey benefit plan expenses or even the ridiculous high rent fees physical businesses must incur.
It is becoming clearer every day that ecommerce businesses are the wave of future business transactions and strategies. Find a seasoned ecommerce developer for further details or click here.