By admin
A successful ecommerce business in 2019 needs to be flexible enough to change when needed! Ecommerce is making waves into the future with social media, mobile, and ethical commerce taking the lead as top trends leading into 2020. Keeping up with the fastest growing trends will help your ecommerce business stay on a faster track to success.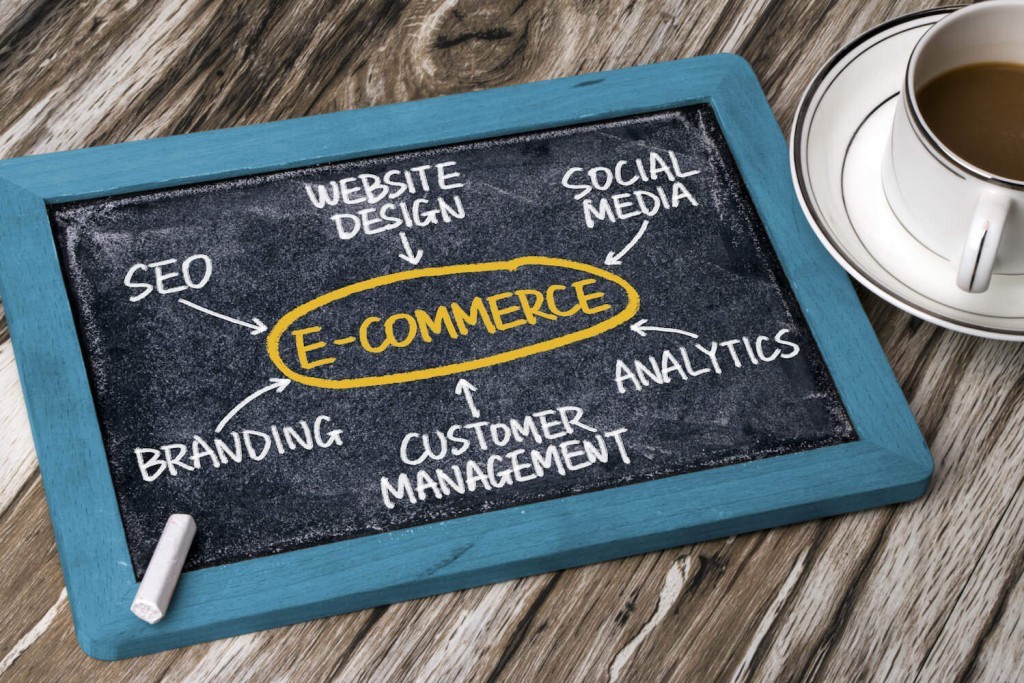 Social Media and Ecommerce
A successful ecommerce business that stays established in social media platforms is also a business that is ready and waiting to make transactions on all social media platforms. It doesn't matter if it is Snapchat or Google Express, make sure you are up and running on all social media so that your products are buyable from the platform.
Provide the Fastest Mobile Experience Possible
The faster your mobile site, the more mobile visitors will stay on your site. A slow mobile site can ruin your business. Many sites will move toward progressive web applications which are much faster than a mobile website. A PWA also offers the user more benefits than a standard website. This technology allows a user to do things like visiting the app when there is no network available and then update with the network is available in the background again.
Ethical Ecommerce
Ethical ecommerce is something that consumers tend to crave more and more. If your business offers positive impacts on society, humanity, or the environment, you will see that more people are attracted to your ecommerce business. When you have an ecommerce web designer that takes the time to integrate the beliefs, values, and organizations your business supports on your website, you are more attractive to consumers that want to do business with responsible companies.
With new trends and technologies always pushing ecommerce to shape and shift with the current of current consumer markets, any online business needs to stay on board with the latest trends and technologies. Being a socially responsible company is also a great way to keep consumers connected to a brand that is available through mobile and social platforms.