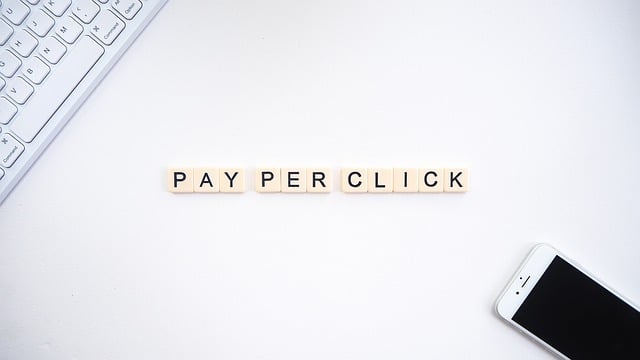 Today, many struggling nonprofit organizations in the Greater Atlanta Area discover benefits in conducting pay-per-click ("PPC") advertising campaigns. The coronavirus pandemic created challenging economic conditions in many communities. Charitable and civic organizations often discover benefits consulting with an experienced Atlanta Google AdWords expert. Just like for-profit businesses, nonprofits frequently utilize PPC to generate revenue.
Available PPC Grant Money
Both Google and Microsoft currently offer qualified nonprofit organizations grant awards in the form of pay-per-click ads. For example, a charity in Georgia may apply to Google for some $10,000 in free PPC advertising. If the initial ad campaign proves effective, the organization may decide to invest in additional ads.
Have you started a charity to provide shelter for homeless people? Or perhaps you maintain a nonprofit to assist endangered animals? Maybe your organization helps feed disaster victims? Any of these causes, and many others, might potentially qualify for an advertising grant.
Some Program Requirements
The companies offering advertising grants do set forth some important basic requirements. For example, to apply for an award from Google, a U.S. nonprofit must demonstrate it holds a current (and valid) 501(c)(3)charitable designation for tax purposes. Only this category of nonprofit qualifies for a Google Ad award.
Additionally, applicants must open a Google Ad account, maintain a Google Nonprofit account, obtain a valid customer ID and submit a completed application. Applicants must agree to meet Google certifications for the receipt and disposition of the grant funds. They also need to demonstrate they have established an operational website.
Important Restrictions
Google does not award grants to every nonprofit. It exempts three broad groups:
Educational institutions and schools;
Government organizations;
Hospitals and medical groups.
However, strictly charitable branches of some of these providers may qualify for assistance. An award of free pay-per-click advertising enables a nonprofit to create and test an online PPC campaign without risking potentially harmful losses. This type of program ultimately benefits charities seeking donors, volunteers, and heightened public awareness.
A Useful Illustration From Australia
How can a PPC campaign assist a charity in raising donations or recruiting volunteers? Matt Yeadon, the CEO of a well-known Australian digital agency, recently discussed this issue during an interview with the searchengineland.com website. He noted pay-per-click greatly aided a charity dedicated to helping victims of recent fires in the Australian Outback. The nonprofit organization developed an effective online advertising campaign to spur donations.
Mr. Yeadon intimated strong similarities exist between the PPC strategies embraced by commercial and nonprofit entities. The Australian charity discovered investing in additional pay-per-click advertising eventually proved cost-effective. It scaled its investment in PPC advertising upwards after its inital $10,000 award demonstrated this decision would prove productive.
In conducting the campaign, the charity sought to target PPC ads as carefully as possible. It decided to avoid placing ads on fire maps, pages often consulted on the spur of the moment by residents concerned primarily about evacuation orders. However, directing ads towards news stories about political leaders responding to the crisis did prove highly effective. These ads frequently reached an engaged audience interested in donating to help fire victims.
Obtain Assistance Conducting PPC Campaigns
Nonprofit organizations, like commercial ventures, frequently discover pay-per-click campaigns offer an excellent way to reach interested supporters. This form of online advertising can help generate much-needed revenue. To obtain expert assistance planning and/or conducting a PPC program, consider speaking with a skilled Atlanta Google Ads consultant soon!