By Jim Clanin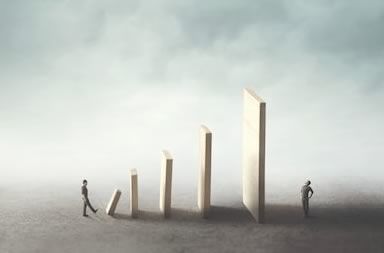 Most of your potential customers will read online reviews before making a decision. Focusing on your customers can keep your business set with a steady flow of profits. If you ignore customer reviews, you may lose a large amount of business fast!
Customer Reviews Give You Insight
If your customers have issues with your business or products, reading the reviews they publish can give you some information about how to fix the problems. You can also interact with your customers and ask the questions you need to ask to get more information.
Reviews Help Improve Your Online Footprint
Search engines like to publish online reviews because they are fresh content. Don't be surprised if you see some online reviews when you search for your business. If the reports are adverse, write a blog with good search engine optimization (SEO), so you can push the negative reviews off of the first Google page. This may take a few weeks to a month, but it could make a big difference in traffic to your site.
If a potential customer reads positive online reviews for your business, they feel like they can trust you and your brand. Shopping is emotional for most people. Trust is a significant factor for consumers, so they want to feel connected somehow to the brand. The more reviews you have, the more people will want to spend time learning about your business and investing time toward your website.
Reviews Help Your Brand
Your brand will appear online every time a customer posts a review. This can help your online presence and give you more profits. Encouraging online reviews will help others spread the word about your products, and more people will get interested. Social media is a great place to start a conversation and highlight positive reviews about your company.
A Good Review Builds Confidence
Every time you get a useful review, think of it as a pat on the back. Positive reviews are a sign that you are doing something right. Alternatively, don't let those negative reviews get you down too much. Deal with them and move on. Responding to positive reviews will also get your brand attention. If you appreciate a review, let your customer know so they can feel great about being recognized.
If you have too many reviews to handle, you may need to consider reputation management agency. This software can help you keep track of your reviews and get you back to your business. While monitoring your reviews is essential, you still need to keep your primary focus on running your business. You can hire a service or employee to handle your online customer reviews while you handle the top priorities for your company.