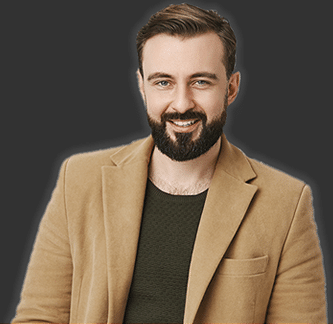 WITH 18 YEARS OF DIGITAL MARKETING EXPERIENCE, WE KNOW THE WAY!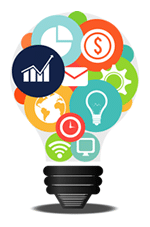 Working with companies across Metro-Atlanta for the last 18 years, DoubleDome has designed, developed and refined an Internet Marketing program specifically for Small Business.
PROVEN RESULTS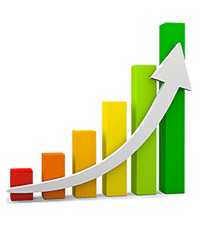 SALES – %
Increase In Same Store Revenue

SEO – %
Increase In Website Traffic From SEO

PPC – %
Conversion Rates (10 Times PPC Average)

Reviews – %
Increase In Per Store Reviews

Citations – %
Accuracy in Name, Address, Phone (Critical for Google Map Rankings)

Social Marketing – %
Growth In Social Traffic
YOUR DIGITAL MARKETING CAMPAIGN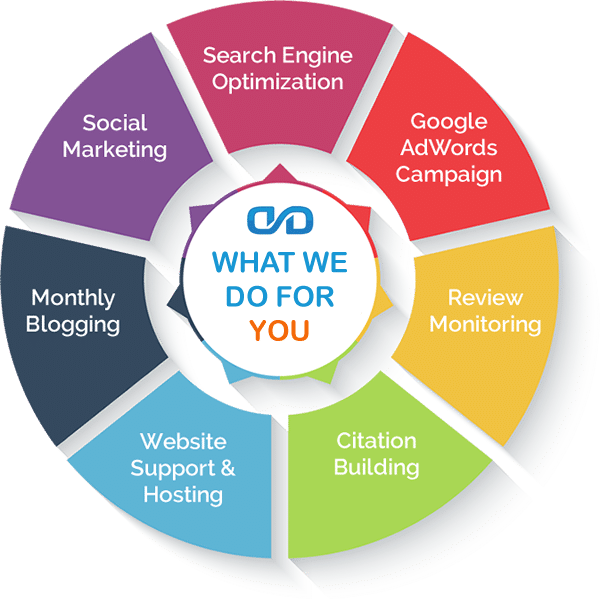 What are you doing to dominate your area?