DIGITAL MARKETING FOR
SMALL BUSINESS
You want to increase leads & sales.
You want someone with experience.
You need an affordable partner.
Get In Touch
No obligation, really.
Digital Marketing Campaigns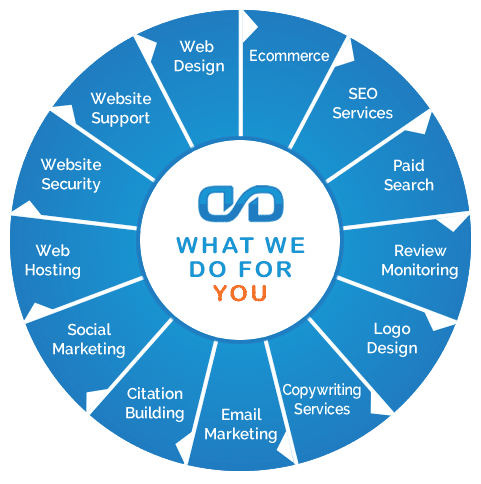 Working with companies across Metro-Atlanta and the U.S. for the last 18 years, DoubleDome has designed, developed, and refined an Internet Marketing Services specifically for Small Business.
With expert staff and years of experience, DoubleDome can help. Whether you're just opening your doors or have offices around the country give us a call.
PROVEN RESULTS

SALES – %
Increase In Same Store Revenue

SEO – %
Increase In Organic Site Traffic From SEO

PPC – %
Conversion Rates (5-10 Times Industry Averages)

Reviews – %
Increase In Business Reviews

Citations – %
Accuracy in Name, Address, Phone (Critical for Google Map Rankings)

Social Marketing – %
Growth In Social Traffic
What Our Customers Have to Say

"We've opened 4 offices around the country with some of those being acquisitions. We didn't have the internal staff to create all of the digital marketing campaigns. DoubleDome realized that. Chris approached us with a plan that covered all of our needs. They handled everything from strategy to implementation. We get monthly performance reports and can see the difference it is making to our business."
K. Reach
---

"We've been working with DoubleDome for 15 years. They started out as our web designer, and that grew into doing our digital marketing services. With their help we've created a model for quickly generating sales in new markets and have expanded from one state into five!"
N. Jackson








Let DoubleDome manage your digital marketing and grow your business.
OR CALL 404-873-2212