Atlanta Ecommerce Web Design – Start Selling Online or Improve Online Sales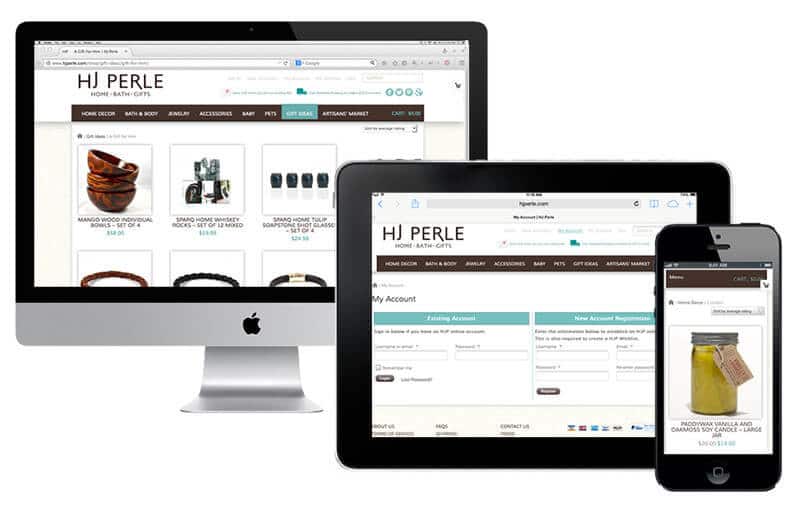 You are likely here because you have a great product or service, and you want everyone to know about it. You may be selling it online already, or are getting ready to sell online. Starting and operating an ecommerce website can be scary and challenging. The learning curve is steep and is always changing and the process can be frustrating and confusing. Working with an experienced team of web designers that understand ecommerce and how a website design can effect sales, can save time and make you more money in the long run!
Ready to start selling online and need a shopping website?
If you want to sell your products or services online, the learning curve can be overwhelming. There is so much to know!
Where do I start?
How do I get visitors to my site?
How difficult is it to operate an online store?
How do I deal with taxes, inventory and shipping?
"I don't know what I don't know."
When customers come to my site, how do I get them to buy?
What features are critical to the success of my ecommerce website?
Working with an experienced ecommerce website design company that can walk you through the process and do the heavy lifting, will allow you to spend your time on your business, and focus on your products or service.
DoubleDome Web Technologies has years of experience with helping individuals and businesses sell effectively online and reach new markets. With DoubleDome's comprehensive and customizable ecommerce web design packages, expect success. Regardless of size, virtually every company is capable of selling over the Internet.
DoubleDome has been a tremendous help to us in as a new business just starting out. They are responsive to our needs, fast with their turnaround and very skilled at what they do. From initial web design to ongoing website support, DoubleDome makes it easy and painless. We highly recommend them!

Michael Goodrich — President, Chocolate Pink
Are you looking for a shopping cart upgrade or ecommerce website redesign?
We hear a lot of questions from business owners and ecommerce store owners that are interested in upgrading their shopping cart or want a complete a custom ecommerce redesign. Many of the questions we hear are common amongst clients.
I have a lot of website visitors, but why are most of them not turning into customers?
Does my site help increase sales?
Do visitors find what they want easily on my site?
My website has call-to-action messaging, but is it as effective as it could be?
Does my site help shoppers navigate and assist with the buying process?
Is the sites checkout easy and intuitive?
My site is cumbersome to use, and I'd like something more user-friendly.
My site doesn't do some things I would like it to do.
A custom ecommerce website can help with all of these concerns, and provide a better user experience for you and your customers!
I just wanted to ping you to tell you that our website looks fantastic. I'm really glad we called you to work with us and I really appreciate your patience. Once we let the "designers be the designers" the process went great. Thanks again for your patience with us!

Ryan McDonald
Why Should I Have a Custom Ecommerce Website? Aren't They Expensive?
When considering a website, business owners are concerned with cost, appearance, ease of setup, and how easy it is to use and update. There are two options – hire an Atlanta ecommerce website design professional to create a custom website tailored to your business and sales goals, or use a service that has ecommerce templates already designed that you can choose from. Many think a custom design is out of their budget; however, they can be tailored to your price range and take less of your time, giving you more time to do what you do best.. run your business!
Benefits of Custom Ecommerce Websites
Custom web design tailored to your business
Search engine friendly – Affects how your site will have success with Google, Bing, Etc.
Select the features you want
Customization that allows for differentiation of your business
Adaptable for growth and future changes your business may experience
An experienced design professional can answer your questions, and guide you through the design and functionality process – yes, you can talk to someone!
Web Design Really Does Impact Sales!
The design of your ecommerce website and how your products or services are presented can affect how your customers and website visitors interact and make purchases on your site. If you're new to an online store, or are looking to upgrade, it's important to consider how the design of your site helps visitors shop easily, find what they are looking for, and maybe find more than they are looking for!
Small online retailers often find themselves competing with the giant ecommerce retailers like Amazon, Costco, Target or Walmart. While it seems difficult, smaller online retailers can still compete and sell items and services effectively in the online marketplace.
Working with an experienced ecommerce web designer can help:
Grow The Bottom Line
Improve The User And Shopping Experience
Increase Website Engagement And Sales
Create A User-Friendly, Easy To Navigate Ecommerce Design
Ecommerce website owners look to DoubleDome to help them evaluate their existing site and look for ways to improve sales and customer experience. Or they look to us to build them a custom website that is easy to use, intuitive for the business owner to operate, and engaging and attractive for website visitors to use and make purchases.
Sitting here stranded in 2 feet of snow so I have time to give you a thumbs up. The two web sites you designed for us to work in tandem are great and doing a fantastic job of handling the individual and quantity orders as well as informing our potential customers.

Steve Darling — President, Darling Models
Can My Online Store Work Better and Increase Sales?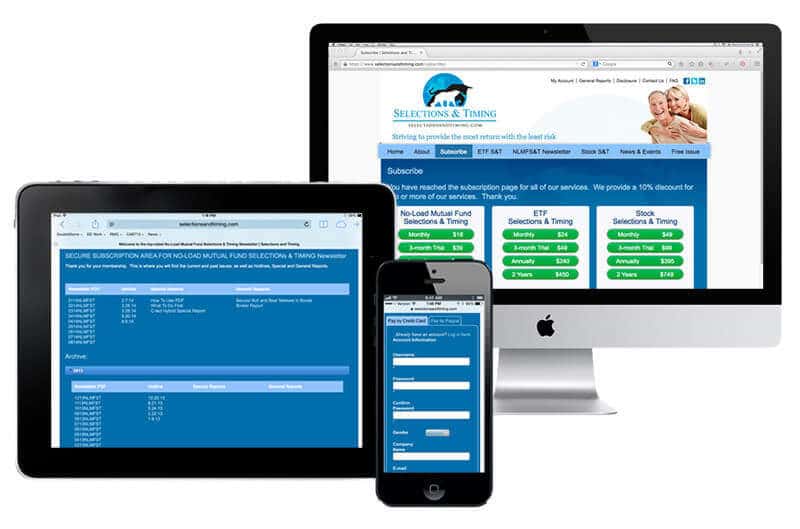 If you think your site could be doing more, the team at DoubleDome geeks-out on reviewing ecommerce sites. So much that we offer complimentary website reviews – and we really enjoy doing them! If your site can improve, we'll tell you. If its dynamite, we'll tell you that too!
Working with an experienced Atlanta ecommerce development team like DoubleDome can eliminate the guesswork that often comes when selling online, and increase online sales! We do the heavy lifting for our ecommerce clients, making website launches successful, smooth and less stressful on business owners. Our team has worked with numerous types of businesses providing custom ecommerce website packages, expert advice and creative ideas!
DoubleDome Ecommerce Website Design Features:
Unlimited Categories & Products
Efficient Checkout Processes
Multi-Lingual Capabilities
Countless Payment Processors Available
Flexible Tax Rate Management
Search Engine Friendly
Newsletter Management
Mobile Optimized Experiences