Email Marketing Agency
The tools you need to reach customers, leads, and subscribers.
Get A FREE Quote
(services from $59.99)
Email Marketing Services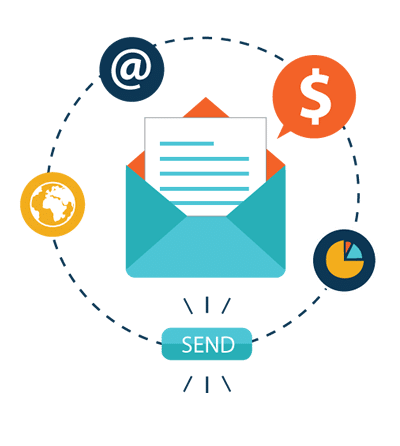 DoubleDome is a leading Atlanta digital marketing agency founded in 2000. Providing highly deliverable email marketing tools and services is a key part of any digital marketing campaign. Stay top-of-mind with customers with valuable content and special offers. Grow your email list and create campaigns that really connect with your subscribers.

Email Marketing Tools
Email Templates
List Segmentation
A/B Content Testing
Simple Email Editor
Email Analytics
Third-Party Integrations
Scheduled Delivery
What Our Customers Have to Say

"There are so many email marketing tools out there. We wanted a single agency to handle everything. DoubleDome has been great to work with on email, web design, and SEO.
Betty Warren
---

"We've used DoubleDome as our email marketing provider for years. We can send anything from event announcements to product sales with great success. It's not the only DoubleDome service we use, and they are great to work with."
G. Miller