By Jim Clanin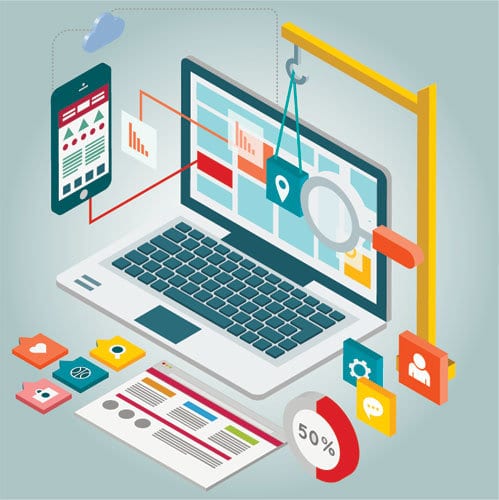 Making your eCommerce website visually appealing can feel like an impossible task when you have so many other priorities. The appeal of your website can make or break your business. Therefore, it is vital to make sure that you have a site that potential customers want to stay on as long as possible. If you want to improve your site, consider working with Atlanta Ecommerce Website Design team to boost your visual design and draw in more business.
Colors and Design
Colors give you the ability to help a visitor to your website feel a certain emotion. Use color to keep your visitor calm, happy, or feel responsible. Utilizing colors is a marketing technique that helps you boost your products, and the level of trust visitors feel toward you and your products. Study the emotions you want your visitors to feel when they first see your website and each product and incorporate the colors that match those emotional responses.
Pictures and Graphics
Taking real pictures can elevate you beyond your competition that still uses stock photos. Hiring a photographer to take pictures can set you apart and keep your business from looking fake with overly used or bland stock photos. Consumers want to buy from people who look and sound real. Utilize this knowledge to update your website and make it more transparent. To set yourself apart, think differently!
Usibility
After you have the colors and graphics updated on your website, consider how easy it is for visitors to find what they search for on your website. Is your contact information easy to find? How many ways can a customer contact you and get customer service? Is your website user-friendly for smartphones? How well does your navigation work on a tablet versus a smartphone or laptop?
Consider making the words on your page bold and easy to read. Be upfront with what you offer and get right to the point. Above all, make sure you have just enough to get the sale and stop there. Too many words can make it seem like you are desperate for the sale.