Grow Your Business with Custom Digital Solutions by DoubleDome
DoubleDome is a full-service digital marketing agency with over 20 years of experience.
We help business owners leverage the right digital marketing strategies to grow their companies.
What Our Customers Have to Say

"I've been working with DoubleDome for nearly seven years and have been incredibly pleased with their support. From website design, development, hosting and digital marketing services, they truly are a "one-stop shop" for all our website and digital marketing needs. They're responsive and accessible when I need support, and they're able to clearly explain more technical processes and details when I have questions. If you're in need of a beautiful and optimized website that will get seen by your target audiences, I highly recommend that you call DoubleDome! "
Mary Olsen Newton, APR
Chief Communications Officer, A.G. Rhodes
2019 PRSA Georgia Website Board Liaison
---

"Our partnership with DoubleDome has resulted in an innovative and more user-friendly website. With increased flexibility and new opportunities to integrate our various channels, the website is our cornerstone for more effective communications with our members and gives us an online presence that shines. We look forward to building on our relationship with DoubleDome and strongly encourage others to explore their services."
Ashley Pilgrim
PRSA Georgia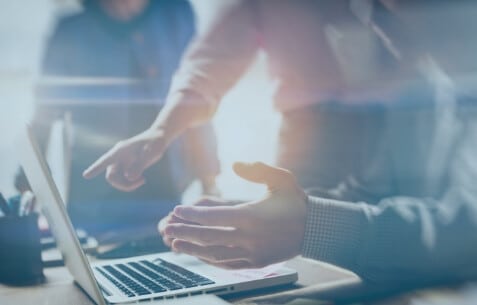 Digital Marketing
With so many digital marketing options to choose from, how do you know which digital strategies are right for your business?
At DoubleDome, we take the guesswork out of selecting the right strategies. We offer 14 services that can be used in any combination to create lead generation machines for our clients. We start the process by gaining an understanding of your business and your goals.  Then, we design a customized program for your specific needs.
We have worked with companies across Metro-Atlanta and the U.S. for over 20 years. From website design and search engine optimization to pay-per-click, website support, and everything else in-between, we offer a comprehensive scope of services to meet your needs.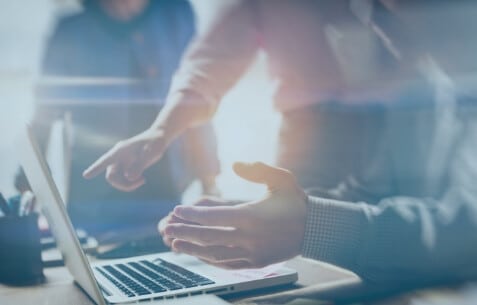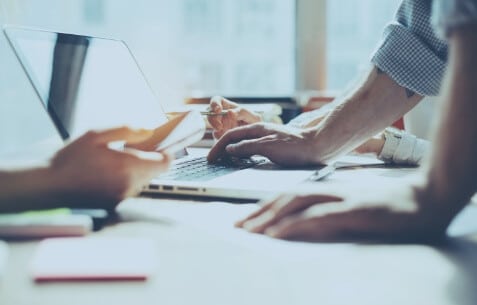 Web Design
There are so many options for creating a website, how do you pick the right solution for your business?
When it comes to website design, we begin the process with the end in mind. We start by asking an important question, "What is the goal of your site?"  Then, all our recommendations work to support and accomplish that goal. It is not enough to have an attractive website; it also needs to function correctly, and help you achieve your business objectives.
At DoubleDome, we design everything from landing pages and WordPress sites, to highly-complex multi-location corporate sites. We build sites based on your business goals to maximize your return on investment. All our sites are visually appealing and optimized for performance.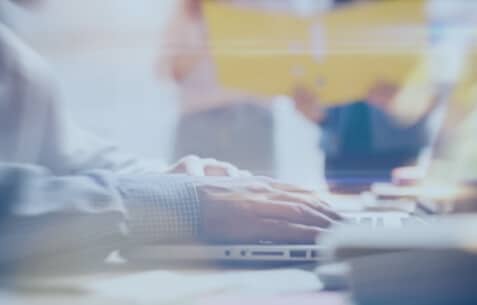 Ecommerce Development
More and more businesses are selling products and services online. Is it time to create or expand your online store?
Ecommerce solutions can be complex, so it is important to select a knowledgeable partner to help you build or expand your site. We are experts in Shopify, WooCommerce, and Magento. By asking the right questions, we can help you select the right solutions to maximize your return on investment.
We have developed everything from single product sites to online stores with 10,000+ products. We can help you design the right custom Ecomm solution to effectively market your product or service.  All our sites are attractive and designed with enhanced performance in mind.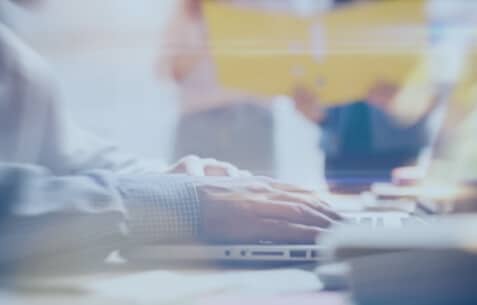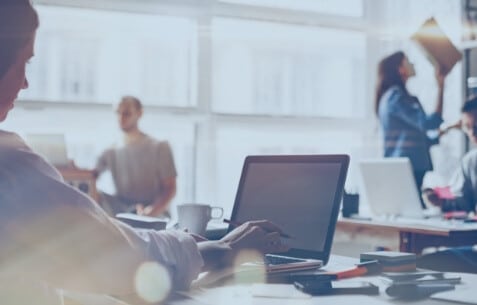 Search Engine Optimization
It seems like everyone (and their brother) claims to be an SEO expert. How do you cut through all the clutter and find a true SEO expert?
With over 20 years of search engine optimization experience, we know what works to generate page 1 results. We start by asking questions about your business and conducting keyword research to select the right terms.
We invest time on the front end to get things right. We never resort to questionable tactics that might achieve a short-term gain, but cause long-term damage to your rankings. Our goal is to get you page 1 rankings to increase web traffic and generate more leads and sales. Our team of experts can help with anything from local SEO to complex national campaigns.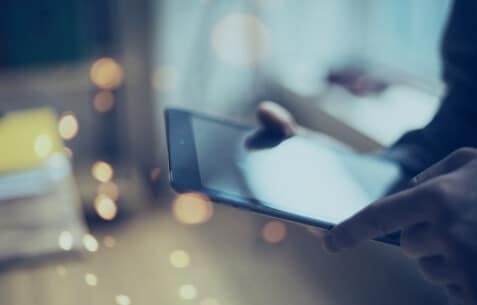 Paid Search
Online advertising options are continually growing and changing. How do you select the right online advertising option for your business?
When it comes to online advertising, our motto is, "Don't outspend your competition, outperform them." We understand how to set up effective pay-per-click campaigns on Google, Bing, and Facebook that generate a strong return on investment.
We use an in-house team of experts (no outsourcing to external resources). We work with you to create the plan, and there is full transparency in everything we do, including detailed reports documenting performance. Our goal is to help you generate high-quality traffic that converts into qualified leads and increased sales.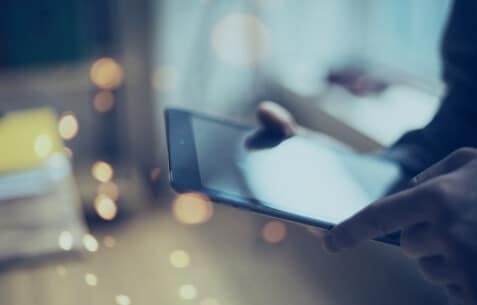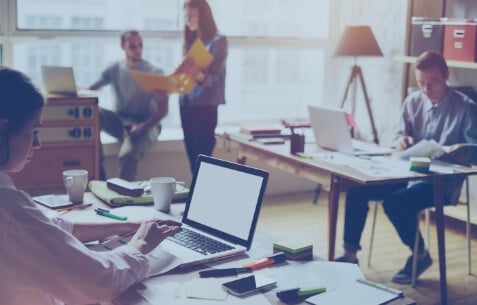 Website Support
With websites becoming more "mission-critical" for most businesses, how do you select a dependable and trustworthy support company?
If you were looking for someone to maintain your prized luxury vehicle, would you "turn over the keys" to just any mechanic? Or, would you look for an expert with lots of experience and great reviews?
DoubleDome offers world-class website support delivered from an in-house team of experts. We keep your site secure to keep out the hackers. We go under the hood to improve load times, optimize speed, and boost performance.  We take care of daily monitoring, daily backups, troubleshooting, and restorations. We also keep you up to date with weekly reports. Plus, we handle most tech support requests within 24 hours. We offer fast, friendly, simple, and affordable website support services.