By Jim Clanin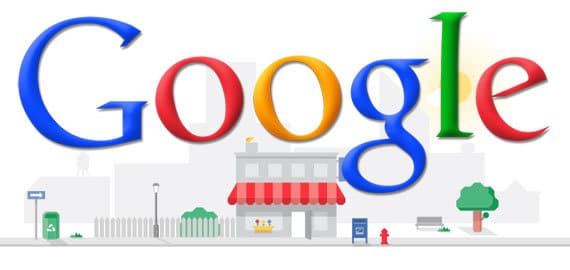 Having a good online presence is vital for most businesses to get new customers. When people search for a business in your industry, they expect to find contact and location information online. Most people search for local listings on a smartphone, so having the proper information about your business is important if you want to gather new customers. If your information is incorrect, your potential customers may go to a competitor.
Google My Business allows you to control how your business is seen in different Google services, such as Google Search or Maps. The tool is free and allows you to enter the information you want potential customers to see. If you use review management software, you'll appreciate the accurate information on Google Reviews. You can also make sure the information about your business is correct so people can contact you quickly.
Use Google My Business to Manage Your Business
If you don't have a Google account for your business, you will need one to manage your information on the Google My Business site.
Start claiming your business with this tool by going to google.com/business. Once you get to the site, click the 'manage now' button to start.
Next, you will enter the name of your business.
Your address is the next step. You have the options to say that you deliver your goods or services and to hide your address. This feature is good for small business owners that don't want customers coming to their offices or homes.
Enter a category for your business. This is important because it is used to match potential customers searching for your industry in your area. Try to pick a category that is specific to your business. If you can't find one, choose a general category that covers the industry.
Add a way for people to contact you. You can add your phone number and the website for your business. If you don't have a site, Google offers a free website with your business details on it. You can choose not to add a website if you don't have one or want one.
Go Through the Verification Process
Once you've entered all of your information, your Google My Business page is ready. To change your business information, you will have to verify your business. Doing this now will give you an advantage if you need to make a quick change to your information.
Verify by a mailed postcard with a code on it. Once you get the card, enter the code into your account. Now you are verified!
If you are eligible, you can verify by phone.
You may be able to verify by email.
Add Your Additional Information
Once you have a verified business, you can access your Google My Business page to add additional information about your business. This may include pictures and the hours that you do business.