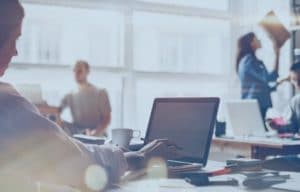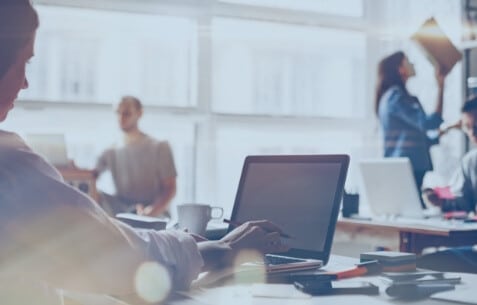 If you're looking to increase traffic to your website, you should focus on organic traffic. Organic traffic is the kind of traffic that comes from people who are searching for your website on their own, without any help from you.
It's the best kind of traffic because it means that people are interested in what you have to offer and they found your website through their own efforts. Here are seven tips to help you get there.
1. Start with Keyword Research
Knowing what potential visitors are searching for is key to attracting them to your site. Use tools, like Google Keyword Planner and Moz Keyword Explorer to find high-traffic keywords related to your business or niche.
2. Make Sure Your Site is Mobile-Friendly
With more and more people using smartphones and tablets to access the internet, it's essential that your site can be accessed and navigated easily on these devices. Google's Mobile-Friendly Test can help you determine whether your site is up to par.
3. Optimize Your Titles and Meta Descriptions
These are the first things potential visitors will see when they find your site in the search results, so, make sure they're catchy and informative. Use keywords judiciously, without stuffing or spamming, to give visitors an accurate idea of what they'll find on your page.
4. Create Fresh, Quality Content Regularly
Search engines love websites that are constantly updated with new, relevant content. If you can keep your site fresh on a regular basis, you're much more likely to attract organic traffic than if you let your content grow stale. A blog is a great way to accomplish this – just make sure each post is optimized for SEO before you hit publish.
5. Promote Your Content Across the Web
Once you've created some great content, don't just sit back and wait for people to find it. Share it on social media platforms, like Twitter and Facebook, and encourage others to link to it from their own sites. The more places your content appears online, the greater the chance that it will be seen by potential visitors.
6. Foster a Community Around Your Brand
Creating a sense of community around your website or blog can do wonders for attracting organic traffic. When people feel like they're part of something larger, they're more likely to visit frequently and share your content with others. Try hosting online forums or chats, or offering freebies or discounts exclusive to members of your community.
7. Use Google Analytics to Track Your Progress
Google Analytics is a powerful tool that can help you track your progress and find new opportunities for growth. Make sure you set up Google Analytics on your website and check in regularly to see how your traffic is growing.
Conclusion
If you want to increase organic traffic on your website, you need to focus on creating valuable content and building relationships with other websites.
These are just a few of the many things you can do to improve your website's SEO. Are you ready to start seeing results? Contact us today for more information about our services.