By Jim Clanin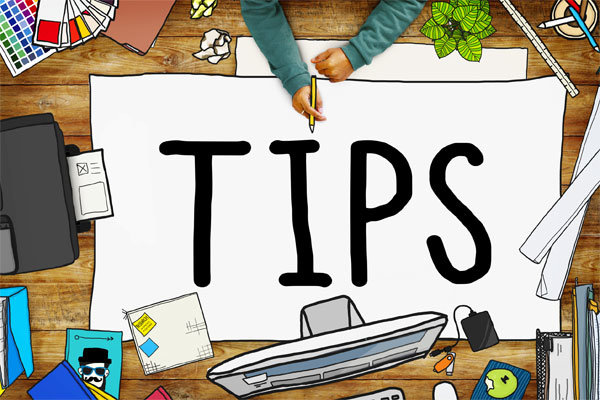 Sometimes building a website is a lot harder than it should be considering the audience. There are many studies about what people like and what people want in a website, and the results always point to simple tips that work great!
Speed
The faster your site is, the more people will stay on your site for longer. Nobody wants to deal with a slow website, and visitors will leave if they have to wait for any part of your website to load.
Above The Fold
Keep your most important content in the first two paragraphs of your website. This suggestion is called leveraging the fold. Use a clear call to action, include media, and have clear headlines if you want your users to continue reading.
Less Is More
Give visitors fewer options. The more options someone has, the less likely the person is to purchase anything. This proven idea is called Hick's Law.
K.I.S.S.
The simpler, the better. Avoid a lot of visual distractions on your page. Let your visitors focus on one thing at a time and continue down the page. Studies show that visitors enjoy scrolling through information rather than clicking from page to page. Consider a long simple page that displays one idea or product at a time.
Highlight Important Content
Consider highlighting the most critical parts of your website by having a picture of a human looking at it or an arrow pointing to the priority on the page. The information you want to highlight may be information or a form you want them to fill out.
Be Real
If you use humans on your website, avoid stock pictures. Take pictures of real people, rather than models used in stock photos. These should be professional pictures, but they should look genuine and be unique to your site.
Social Proof
Prove yourself with videos or social media. Use the opinion of other visitors to highlight your success and the quality of your products or service. Testimonials are a great way to increase business. If you are the highest ranked in your profession and area by your visitors, you will get more business just because someone read reviews.
Whether you hire a web designer or edit your website yourself, consider using these tips to increase your visitors and keep them on your website for more extended periods.