Expert WordPress Support and maintenance are part and parcel of successful online presence of companies. All types of businesses can be greatly expanded and helped if they choose to build a dynamic website using WordPress. This Internet platform is designed for individuals who do not have advanced computer skills like computer programming and other talents.
This platform can be used to attract the ideal prospective customers to land and to stay at their website and return again hopefully to purchase their products or services. To achieve this lofty business goal, it is necessary to build a proper business website that loads fast and keeps first-time and return customers interested in learning more.
Why Do More Business Owners Trust Expert WordPress Support for Their Websites?
Like any good computer platform, WordPress offers many terrific benefits for businesses of all sizes and type. The original WordPress website design platform can be changed to customize each website. This is accomplished by changing the available preset, website building templates and website design options to perfectly suit your business ventures and advertising goals.
This platform was developed to be an open type of platform that anyone can download and utilize for free. Many business owners simply do not have the available free time to ensure that their website is the best that it can be.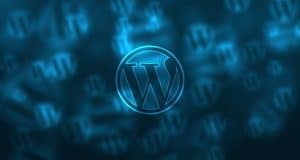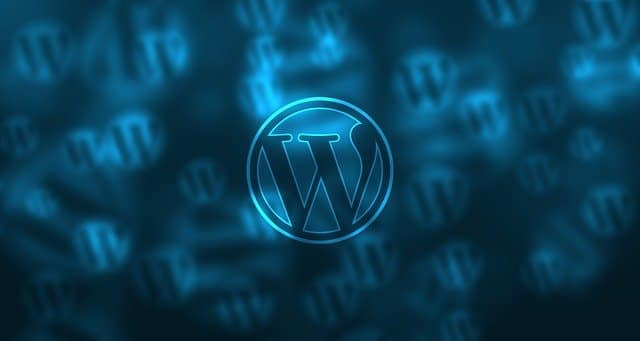 This is why more business owners that use this system also utilize the many advantages that come with professional WordPress support services to perform these important tasks for them.
Benefits of Using a Expert WordPress Support to Build, Design & Monitor
The benefits of using an experienced and skilled website service that provides intensive and practical support using the WordPress program are well worth the small costs and effort to obtain this helpful and smart business support option.
A few of these benefits include:
Affordable Service with Many Perks
Easy-Access for Multi-Users
Targeted & Effective Advertising for Ideal Customer Groups
Frees Up Employee or Boss Time for Regular Work Duties
Keeps Prospective Internet Surfers on Your Site Longer
Speeds Up Website Pages if Done Properly
No Knowledge of Computer Coding Needed
Well Worth the Low Cost & Minimal Effort
Can Be Customized for Each Unique Business
Creates a Dynamic Website that Changes to Keep Up Interest
Create an Ideal Company Website that Keeps Visitors Hooked Consistently
The real beauty of this system is that it can entice Internet surfers to land on your webpages. Once there, an effective WordPress program will encourage visitors to click on your interesting pages to learn more about your business and the services or unique products that can be obtained here.
WordPress can also keep site visitors hooked consistently using key advantages that include:
Easy to Set-Up & Operate
Universal Platform that Is User Friendly
Easier Printing
Built In Blogging Features
Regular Support Staff Always Available
Inexpensive to Operate
Manage a Company Website from Any Computer Anywhere
Quick & Simple Update Process
Consistent & Flexible Design Themes
A Website Design, Build & Monitoring Services that Engages Visitors
Successful business owners know that engaging visitors is one of the top tools and methods to draw in more potential customers thereby increasing community awareness of your specific company attributes.
Being able to depend on a highly-trained network of support experts is something truly appreciated by business owners everywhere. This may lead to more brand recognition and increased overall profits.
DoubleDome is a group of WordPress Web Designers and WordPress Support Experts based in Atlanta Georgia. Founded in 2000, DoubleDome offers 14 digital marketing services to clients across the country. Want to know how well your website is performing? Get A Free WordPress Website Scan for Speed, Security, Mobile Friendliness, & SEO Quality. Need help with your WordPress website? Get 24/7 Speed & Security Monitoring, Daily Backups, Upgrades, & UNLIMITED Technical Support with our WordPress Website Support Services.