By admin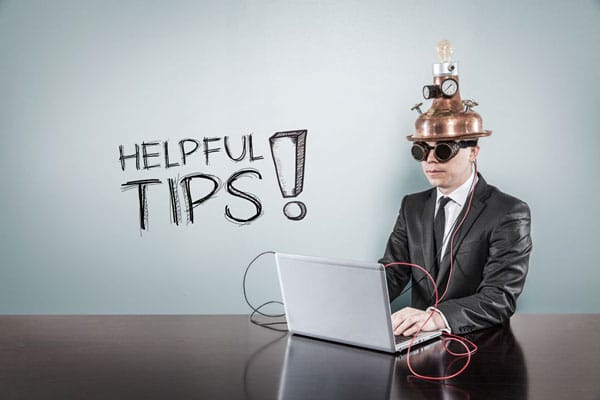 Does Your WordPress Website Project Your Brand Image?
Today, numerous businesses rely extensively upon the Internet for marketing and promotional purposes. What does your WordPress website indicate about your brand image? Does its theme adequately convey the messages your firm desires to project? Selecting a WordPress theme proves vitally important from a commercial standpoint.
About Branding
Most marketers define branding as a way to distinguish your unique goods or services from those of competitors. The more closely you tailor your WordPress site to reflect your brand image, the more clearly you communicate this message to the public. A well designed website theme contributes significantly to this goal. Online visitors reaching your site will likely form important impressions about your enterprise based upon your business website.
Five Useful Tips in Selecting Your WordPress Website Theme
How should you select a theme for your WordPress site? A variety of important considerations enter into this process. Five helpful tips offer assistance with this task:
One: Define Your Brand Clearly
Before you worry about choosing the best WordPress theme for your website, take some time to define your brand in specific terms. You'll want to know this information thoroughly in order to craft a site that showcases your business to its best advantage. Virtually every successful enterprise in the modern world projects a clearly defined and detailed brand image. Studying some of the most popular ones in your field may help you refine your own unique brand elements and characteristics. How does your business differ from these competitors? What distinctive qualities do you supply? How does your enterprise offer value to consumers? The answers to these, and other questions can help you develop your brand in greater depth. Pay close attention to your business name and logo during this process.
Two: Choose The Correct Style For Your Brand
The brand image you seek to project impacts the selection of a theme style for your website. Your website theme ultimately conveys extensive information to prospective customers. For example, the website theme for a brand emphasizing its vintage roots will likely differ significantly from the theme chosen for a completely new brand. Similarly, different brand values may incline you to opt for specific types of themes to emphasize important qualities: innovation, practicality, cost-effectiveness, bling, whimsy, and a host of other qualities help highlight certain business brands.
Three: Research Technical Aspects of Potential Themes
Themes differ markedly sometimes in terms of the potential for customization. The availability of ongoing updates proves crucial, too!. Ensure your theme receives developer support.
Four: Consider The Selection of Colors Carefully
Sometimes commercial site owners choose themes to help showcase their logo colors. While not always feasible, this process helps reinforce branding. It assists firms in gaining more rapid brand recognition in some cases.
Five: Add Visual Interest to Your Website
WordPress offers a generous selection of available themes. Don't forget the importance of displaying brand logos and eye-catching images on your web pages. Combining your branding goals with an engaging aesthetic display may lead you to a surefire theme choice!
Obtain Support Maintaining Your WordPress Website
Choosing the best theme to project a brand image effectively to the public matters to businesses. Potentially, large numbers of people will form their first impression about your enterprise based upon your site. Consider seeking knowledgeable WordPress online support to help maintain an effective presence in cyberspace!