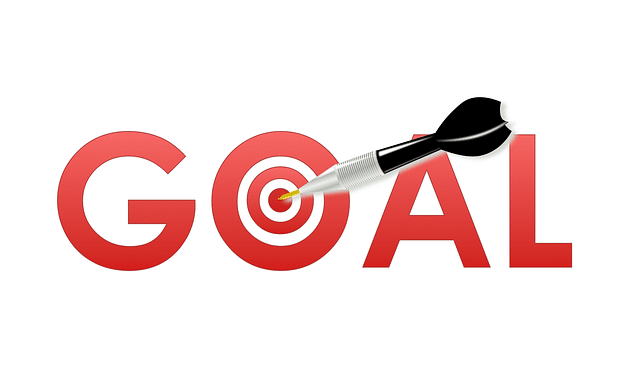 WordPress Support and general website support are an important part of functionality of your site's success. You need a few things to make it all work and reach the correct audience. Here are some things it needs to include.
It needs live monitoring.
Backups and updates must happen every day.
24/7 technical support must be ready to handle issues.
Reports must generate to show the efficiency of the site's success.
Results
When these things are in place, the site will run well and reach the right target audience to perform whatever your goal is for the site. The results will continue every month, and you will make some money. Think about how many times your computer updates each day. There are daily updates that need to happen for a site to run as well. If you fail to do that, you can get attacked or worse. Never forget that the data on your website is something you are liable for online. Failure to make sure it runs safely could destroy everything you want.
Crashes
Have you ever been on a site and had it do something odd? Now imagine you have $300. worth of merchandise in your cart. You click pay and your phone beeps with a payment alert. Your bank paid the site. Then you look at the screen and you see a 401 page or anything else other than a thank you for your purchase. Your blood all pools somewhere that feels awful and your money is gone. No order ever happened. You call the site and they say they don't have it. Oh well, buddy, you're out of luck. Now imagine that's your site and the customer just hit you with fraud charges. Maintain your site. Even if you don't have money transactions, your visitors will leave and never return if the site isn't maintained.
Backups
Say you check your WordPress one morning and it sends back a message that it doesn't exist. You go on to spend half the day on the phone trying to get WordPress to answer. Then they say that you should have a backup. "What," you say? "What backup?" you go on to ask the customer support person how a backup happens and the where and why of it all. You feel instant panic. All your work is gone. You can avoid all that with regular backups to a secure server. Normally that place would be somewhere online, but some people use a server in their building or home.
Trolls
You can't say you're a website owner if you've never dealt with online trolls. They aren't really a thing today as much, but years ago it was a huge problem. Websites got hacked and kids in basements everywhere laughed as the only thing your guests saw when they logged in was a picture that could probably get you fined somewhere. You need security audits. Much like the updates and backups, the security audits are one part of the analytics portion of WordPress and website code.
Now that you have some things to consider you might ask yourself how to find a person that handles all that. Don't worry. There are so many websites that handle this type of thing for you. For a fee, they will do all the things mentioned above, and in some cases, even more. The end results are a WordPress site that works seamlessly or a site that sells thousands a day. All the while, your happy visitors to the page or site have no idea all the work that went into creating this internet site of perfection.
DoubleDome is a group of WordPress Web Designers and WordPress Support Experts based in Atlanta Georgia. Founded in 2000, DoubleDome offers 14 digital marketing services to clients across the country. Want to know how well your website is performing? Get A Free WordPress Website Scan for Speed, Security, Mobile Friendliness, & SEO Quality. Need help with your WordPress website? Get 24/7 Speed & Security Monitoring, Daily Backups, Upgrades, & UNLIMITED Technical Support with our WordPress Website Support Services.