By admin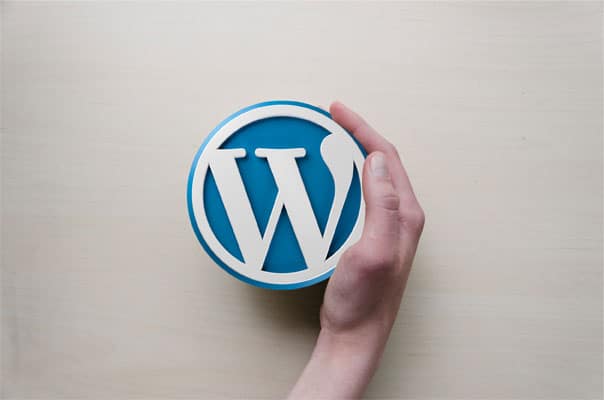 WordPress Websites Require Maintenance
Website administrators quickly appreciate the importance of undertaking regular website maintenance. Some of the most important WordPress Problems to Avoid relate to delaying important upkeep tasks, in fact. Yet performing these responsibilities in a timely manner helps optimize your website for SEO purposes, while also attracting a higher volume of traffic!
Why Regular Maintenance Enhances Websites
Why should site administrators prioritize maintenance highly? First, the creation of a website represents only the initial stage of a comprehensive online marketing program. A WordPress website requires regular maintenance in order to function seamlessly. Many prospective customers won't return to poorly managed sites that fail to introduce fresh, pertinent content, for example.
Second, the rapid pace of technological development today impacts cyberspace. Every year, manufacturers produce more powerful computer hardware and mobile devices. This process, in turn, helps stimulate the production of innovative new software programs. As a popular website platform, WordPress itself undergoes ongoing development. Website administrators monitor (and respond) to these advances to enhance sites for SEO purposes.
Seven Tasks Involving WordPress Website Maintenance
WordPress websites benefit from support and maintenance in several areas. Just consider some important ways to help optimize the performance of business websites:
Perform Regular Backups
Implementing a robust program to backup data assists businesses administering WordPress websites. Whether you maintain a blog, or retail goods and services online, this step proves vital in preventing the loss of information. Most experts recommend employing a 3-2-1 model for regular backups.
Update WordPress Software
Additionally, administrators need to update WordPress core elements, themes, and plugins frequently. From time to time, development teams release software upgrades. An update often proves important in hardening a site against known software vulnerabilities.
Monitor Online Traffic
By periodically reviewing site firewall traffic logs and other analytic data, administrators help protect commercial websites against hacking attempts. Today, hackers sometimes utilize automated means in seeking to gain access to protected accounts. Carefully reviewing activity reports may alert an administrator more rapidly to attempted data breaches.
Moderate Visitor Comments
Moderating visitor comments holds value in preventing the posting of malicious links. While most visitor feedback won't fall within that category, of course, the presence of even a few "spammy" links slows web page loading speeds significantly. These posts also pose a hazard for customers who click on malicious links.
Correct Software Interoperability Issues
From time to time, a website administrator may need to take steps to fix problems caused by software compatibility problems. Changing hardware and software capabilities contribute to this situation. For example, it may become necessary to replace an unsupported, outdated plugin with another plugin offering similar capabilities.
Test Web Page Loading Speeds
Improvements in web page loading speeds also require administrators to perform maintenance. It may become necessary to replace slowly loading themes or plugins, for example. Testing the loading speed of every page proves helpful. Optimizing web pages for mobile devices boosts SEO results.
Add Fresh Content
Adding high quality content to web pages on a recurring basis also assists SEO. This type of maintenance sometimes helps transform site visitors into customers.
Obtain Dependable Support Services
Would your business benefit from ongoing WordPress support and maintenance services in some (or all) of these areas? Today, companies frequently use this solution to ensure WordPress websites receive important maintenance assistance. This option facilitates more carefree online marketing!