Writing SEO content is a bit more difficult than it used to be. Years ago, writers would put in several keywords into articles that didn't offer any unique information to the world. Sometimes you'd see the same or comparable articles on blogs. This was to boost page rankings and get more people to click on an ad. These people were only interested in the money made on advertising and not delivering information. Today website quality is assessed by algorithms, which means if a website doesn't deliver useful information it won't rank as high.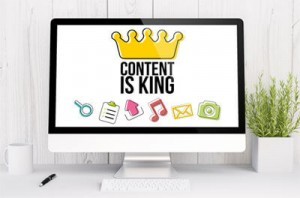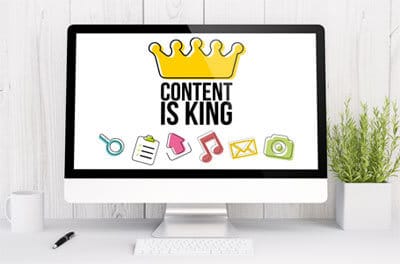 SEO with quality content is perfectly fine. The main rule is to offer readers something that is valuable and not full of common knowledge. The content should never look like it has keywords stuffed into it for higher rankings.
Authority
A major authority on a topic ranks higher than other sites. If you are an expert that offers a unique perspective, opinion, or deeper insight into a subject, the search engines will eventually recognize this and rank you higher for those keywords. Local keywords on a high-authority website or blog rank faster than other keywords.
Editing and Spelling
It is important to run a spelling and grammar check on your website or blog. Errors devalue the content, and you may rank lower with a lot of them. Run spell checks and grammar checks every time you update your site, just to make sure you didn't miss anything!
Ads and Spam
Ads and spam devalue a website or blog. Little advertising should be on a webpage if any at all. A website shouldn't look like its only value is to supply advertising or spam to the visitor. Comment sections offer visitors the opportunity to leave spam on your page! Delete these comments to rank better.
When integrating SEO into your content or working with a top SEO company, structure your content to show off your ability and slip in some SEO where it is natural. Put yourself in the shoes of your customer or reader and give them the information that made them visit your website. Offering your expertise and caring about the content you present will eventually rank you higher than others.