If you have a website that rarely changes, you may be wondering how to keep the content fresh. It is important to keep your content updated and relevant to rank well on search engines. Fresh content is a part of how well you rank.
What Changes Should You Make?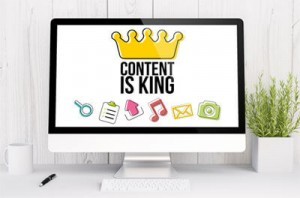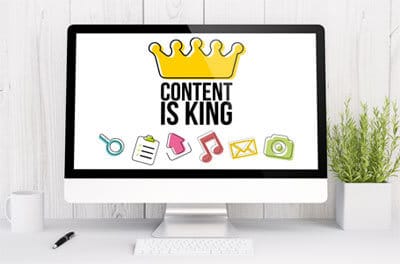 You can change tiny details here and there to keep the bots guessing, or you can insert a blog. Blogging not only offers you a place to put internal links, but blogging gives you the venue to highlight your brand and show off your expertise. The more you share about a product, the higher you will rank when it comes to knowledge and unique content. Don't forget to share each post on your social media accounts.
Social Media
Use your social media accounts to promote your products and blogs. Add pictures, links, videos, and post blog updates to your social media accounts. Show good customer service by staying engaged with your audience. Engaging your followers and being helpful is just as important as engaging your followers in the content you write.
Stay on Top of Your Ranking
Make it a point to check how well you rank each week. Schedule it, so you can keep track of your ups and downs. Eventually, you will get in a flow of posts and changing things here and there, so the search engines consider your content fresh.
Ask Your Customers
Use social media as a tool to get feedback. If your content needs to be fresh and change regularly, ask them what they'd like to see on a weekly basis. You may add a coupon or new poll on the sidebar, to keep things fresh. You can also consider having contests or featuring candid photos of your customers with your products. Keeping things fresh is much easier when you have tons of input and ideas from an audience.
A top SEO company suggests SEO strategy like adding fresh content to your website regularly. You can do little things on your web pages, incorporate a blog, and start a community on social media. All these are effective ways to keep everything fresh and prove that you have a brand that offers engaging content that is important to your visitors.