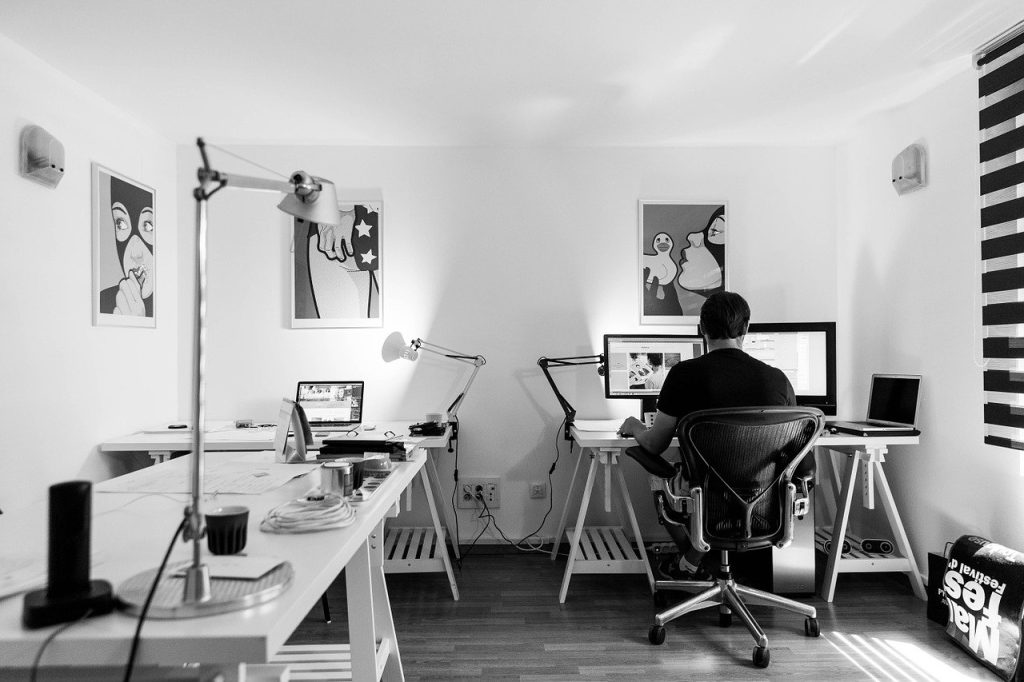 The needs of web users determine the trends in web design. Most of the modern trends in web design are geared towards making the user experience better. A web designer seeks to create platforms that capture and retain the attention of the consumers. Here are web designs to look out for in 2022 and beyond.
Immersive Images and Cinematic Homepages
Ecommerce websites are looking for ways to make consumers feel their products besides seeing them. Although most websites are not yet using virtual reality, businesses invest in large images that take a large part of the web pages. Some websites today use filtering and blurring effects to create an immersive experience.
Images say more than words and designers have started to see that. You can expect more videos, images, and infographics on websites. The use of screen videos on homepages is also growing. These videos offer a perfect way to invite customers to the website.
Advanced Chatbots
AI chatbots are the future of web development. These chatbots will only get better. Today businesses want to make customer support as seamless as possible and these chatbots help them do that. The most advanced chatbots engage customers the same way human agents do. A single bot can do the work of several customer support agents, and you should consider having it in your web design plan.
Overlapping Designs and Light/Dark Mode Toggle
Overlapping components help you create an organized design. However, during implementation, you need to be careful so that the design does not affect the readability of the website. Ensure that all pages that overlap are still readable even as they collapse.
Toggling between light and dark modes enhance the visibility of a website. Most of the devices today can accommodate this feature on websites. Giving your visitors such control allows them to enjoy your web design more.
Big Buttons and Minimalism
Big buttons are trending. They enhance the visibility of a website, especially for users on small devices. When the buttons are big, a user does not interact with the wrong elements, and it enhances a user's ability to navigate through the website.
Further, an ecommerce developer will likely go for a minimalist design. These are designs that minimize clutter and offer the customer exactly what they are looking for. They minimize text and experiment with color and graphics. You can use a bold color with characters to make your website stand out.
Related Article: The Five Hottest Trends in Minimalist Web Design
Conclusion
Trends keep changing, but at all times, you have to offer the best user experience. There are so many websites today, and you have to make yours stand out.