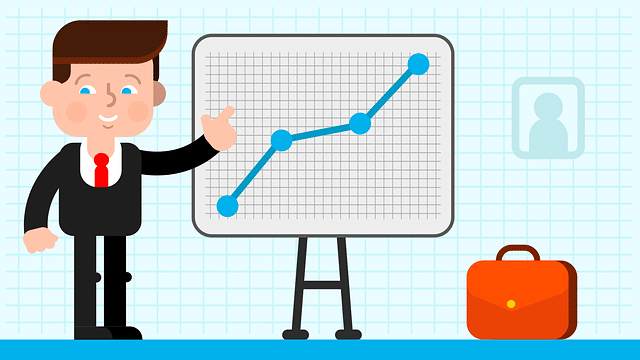 You need support for your website. It's an essential part of maintaining the security of your site. That allows the performance and reputation of it to remain pristine. Anything less results in failure of the site. Over time, issues happen and people talk online. When visitors have enough bad experiences, they don't come back. No matter what your business is, it must remain secure. Two platforms offer this level of support to keep you on the right path to success.
WooCommerce
When you have access to WooCommerce Support, your site functions better. That means better results for your profits. Tight integration between support agents and WooCommerce users work together to create an amazing experience for guests to the site. Everything runs smoothly when they visit. Then, they are able to perform whatever tasks needed while there. This brings visitors back to the site and creates loyal customers. Support tickets solve the issues, as add-ons work with the site for enhanced performance.
WordPress
Updates are a regular thing on WordPress. That's what keeps the site secure. When those updates happen, things can go sideways. When that happens, WordPress users need to have the support to get things fixed. Every minute the site isn't online, or functioning, as it should, is money lost. WordPress Support protects against those moments. When you have a team of people in support, ready to help your campaign remain successful, you can't fail. So let those updates come in. you have a team behind you, ready to help you reach your goals. Here are some of the things you can count on.
You have constant monitoring and protection of your website.
Backups happen on a regular schedule to keep loss of data at bay.
Optimization is a regular part of the support services.
Regular inspections, work hard to find dead links and fix them.
Spam removal is consistently on guard against the trolls of the web.
All these services protect you from the dangers of online trolls and viruses. The customer support services are ready to answer all questions when they come up. The optimization and checks for issues is the secret to successful campaigns. Backups are safe and done on a regular schedule. That way, if anything goes wrong, there is a backup to get everything back on track. That is how you make the money, and keep it flowing in. trust your team, they have your back.
DoubleDome is a group of WordPress Web Designers and WordPress Support Experts based in Atlanta Georgia. Founded in 2000, DoubleDome offers 14 digital marketing services to clients across the country. Want to know how well your website is performing? Get A Free WordPress Website Scan for Speed, Security, Mobile Friendliness, & SEO Quality. Need help with your WordPress website? Get 24/7 Speed & Security Monitoring, Daily Backups, Upgrades, & UNLIMITED Technical Support with our WordPress Website Support Services.