See Your Current On-Line Reputation
Use our free Review Scan to generate an instant reputation report and see how your business appears on local review sites.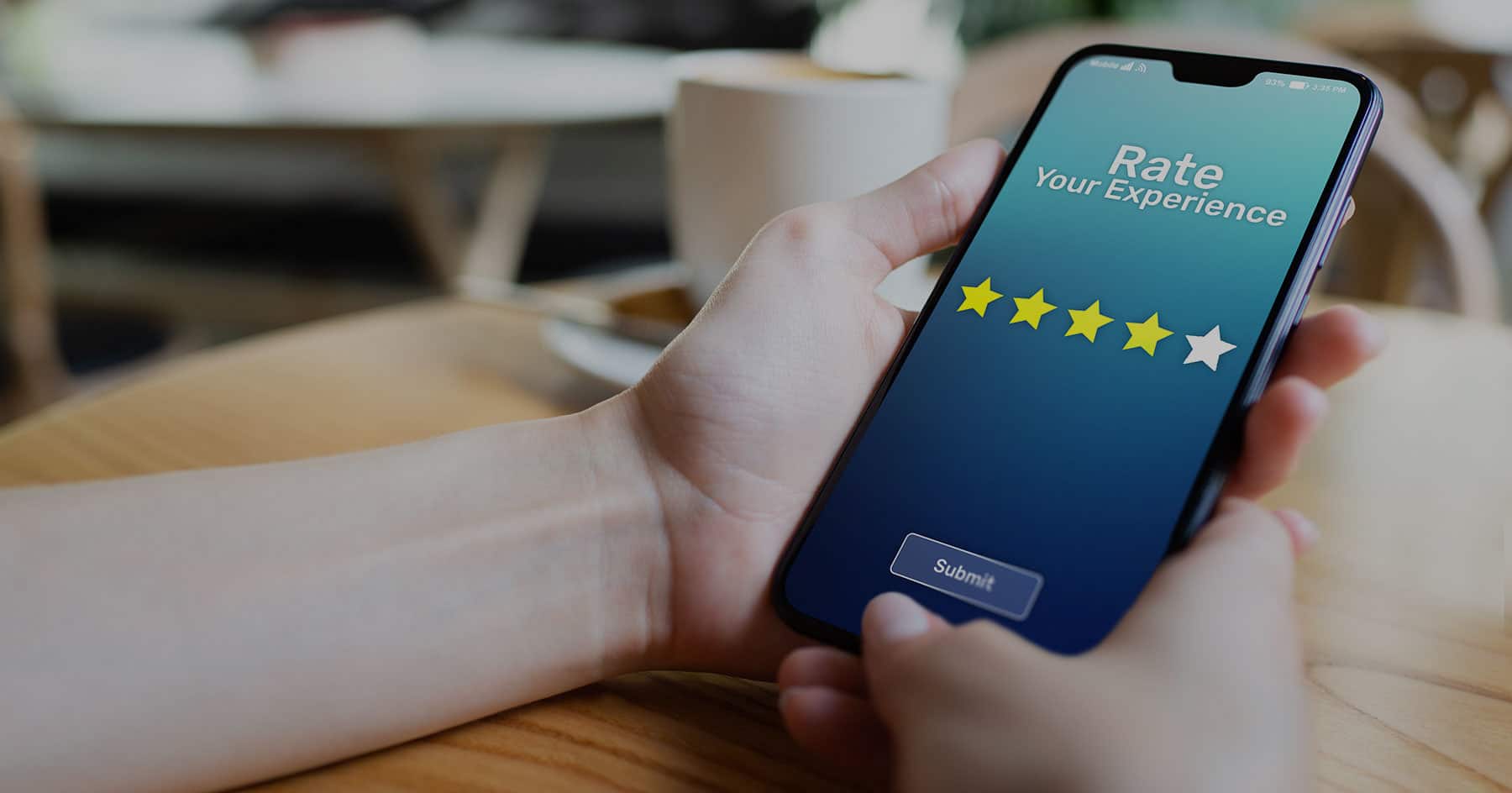 Take Control Of Your Online Reputation

Receive Alerts On Negative Reviews
Stream Positive Reviews On Your Website & Social Pages
Consistently Ask Customers For Reviews Via Email, Website & Text
Review Management Software & Services
Customer reviews and ratings are available across more websites and in greater volume than ever before. They're essential for a business to be ranked in search results, to connect with customers, and influence consumer decision-making.
What Our Customers Have to Say

"Getting reviews matters in our business. Some store managers and employees didn't understand how important this was to the success of their store. DoubleDome helped us standardize the process and monitor each locations performance. This ensures every location is building a good reputation when someone Googles us."
B. Whitney
---

"We didn't think we needed to monitor our online reputation. Then we discovered a bad review created by an ex-employee. Discovering that anyone can review any company location was a real eye-opener. With 5 facilities, we needed someone who could keep an eye on all of them. DoubleDome monitors all of the major review sites to ensure this doesn't happen again. We even requested reviews from clients to lessen the impact of the negative one."
B. Jacobs
Online Reputation Management Software Features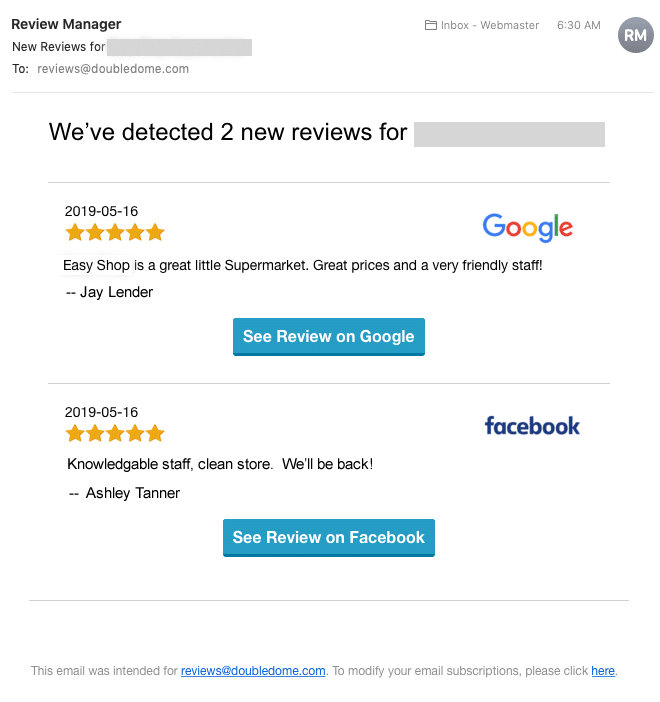 Review Monitoring & Alerts
24/7 Monitoring for new reviews
Major, minor and industry-specific review sites available
Send email alerts to specific staff based on custom criteria
Coordinate team responses & react quickly to negative reviews
Review Acquisition
Collect reviews via email, website, QR code, and text
Guide customers with clear instructions
Target major, local, and industry sites
Segment positive vs. negative feedback to pre-empt negative reviews
Engage customers with coupons and offers
Upload campaign recipients in bulk via CSV or Excel file
Automate sending, follow-up, and de-duplication recipients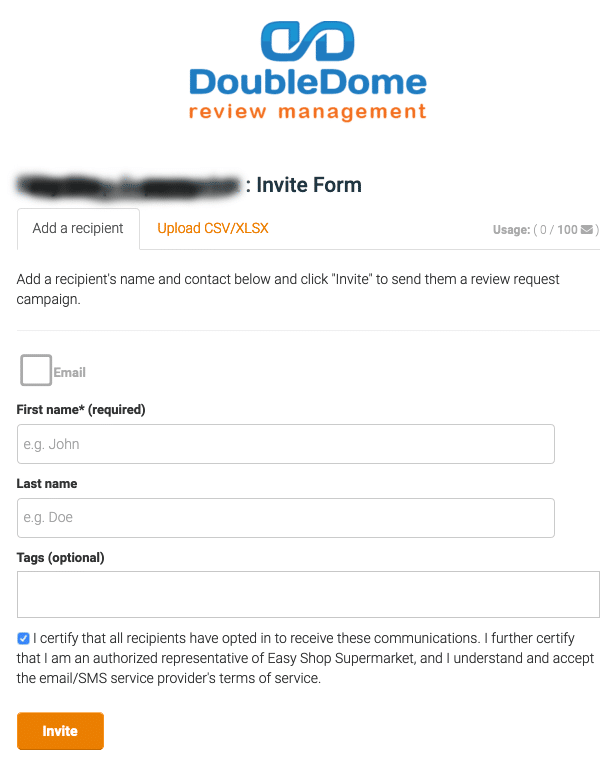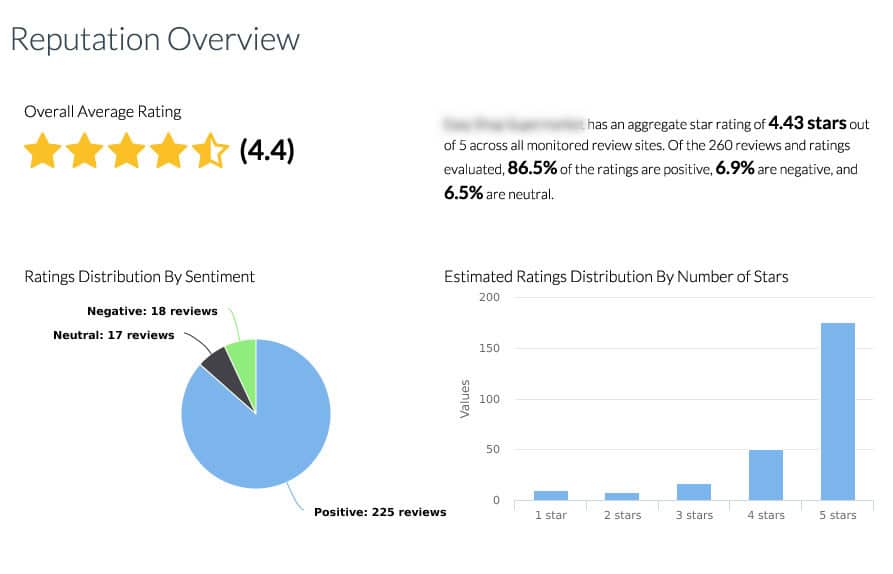 Monthly Reporting
Monitor major, minor and industry-specific sites for reviews
24/7 review alerts and send to staff based on custom criteria
Coordinate and manage team responses with simple tools
Respond directly to Facebook and Google reviews
See data on reviewer clicks, click-through, and conversions
Recurring reports to delivered via Web, PDF and CSV
Multiple, recurring reports to go to stores/staff on any schedule
Review Marketing & Syndication
Shares positive reviews on social media profiles
Streams latest and greatest reviews to your website
Multi-location review feed for syndicated "social proof"
SEO-friendly rich-snippet/schema markup for reviews and rating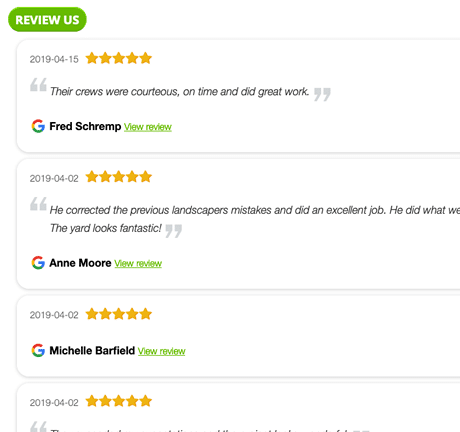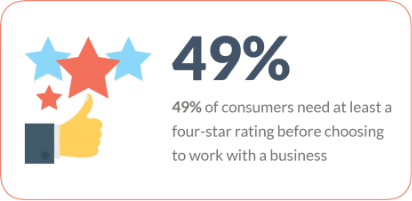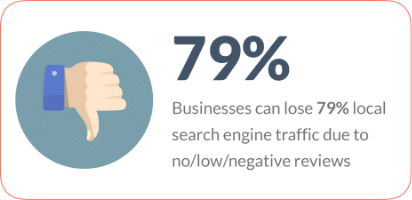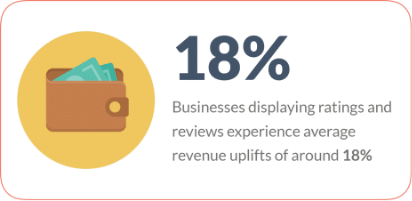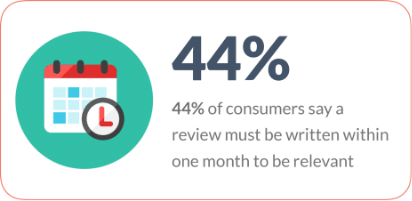 BASIC REVIEW MANAGEMENT

ATTORNEY REVIEW MANAGEMENT

AUTO DEALER REVIEW MANAGEMENT

AUTO REPAIR REVIEW MANAGEMENT

DENTISTRY REVIEW MANAGEMENT

ELDER CARE REVIEW MANAGEMENT

EMPLOYMENT REPUTATION MANAGEMENT
FINANCIAL SERVICES REVIEW MANAGEMENT

HEALTHCARE REVIEW MANAGEMENT

HOME SERVICES REVIEW MANAGEMENT

MOVERS REVIEW MANAGEMENT

REAL ESTATE REVIEW MANAGEMENT

RESTAURANT REVIEW MANAGEMENT

TRAVEL REVIEW MANAGEMENT
Monitored Review Websites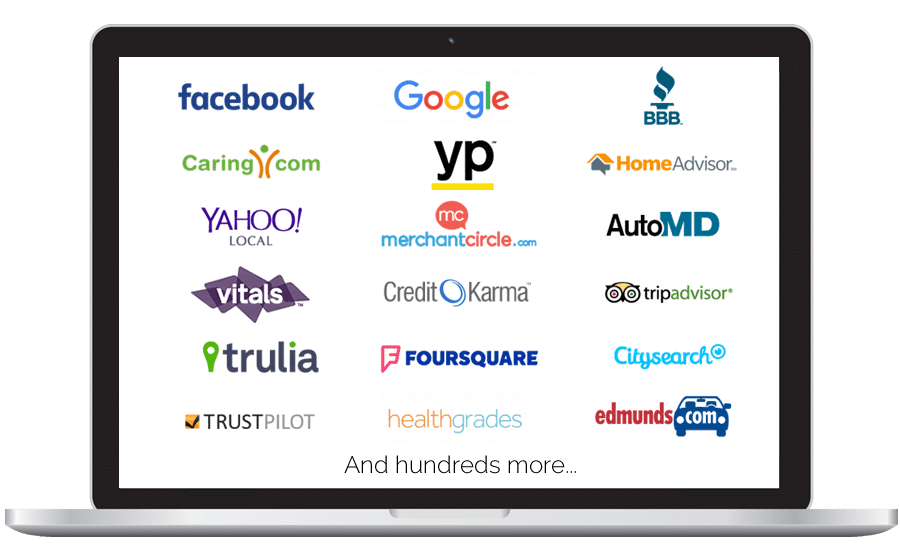 Have Questions About Review Management?