By Jim Clanin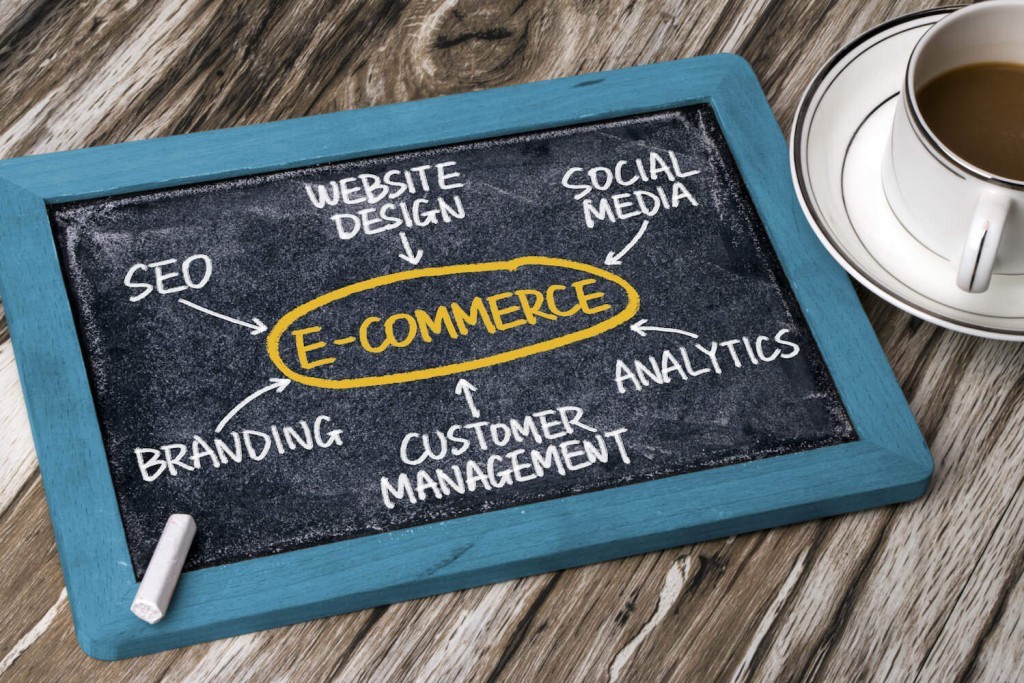 Getting your users involved in your e-commerce website is the best way to make sure they stay on your website longer. Understanding the lifestyle that your customers live and what they need from you to live their best life. Whether it is guidance, becoming the member of a group, or the ability to share their favorite thing on your website, expanding your e-commerce campaign to include creative content is almost always beneficial if you know who visits your website the most.
Give Advice
If you sell products to a specific demographic, consider the lifestyles they live and create an advice column for the issues your customers suffer or highlight the products they can't live without on your website with advice on how to wear or use them.
Create an Environment for Your Products
Whether you have groups created around learning about your products, or allow people who regularly shop on your site have access to the message and group boards to discuss your products, getting people involved outside of your website will help you grow a loyal customer base.
Increase User Interaction
Consider having Atlanta Ecommerce Website Design team incharge to add a section to your website that allows your users to post pictures or videos of them wearing or using your products. The more people you get involved, the more people will follow what happens on your website. This section is also a great way to tie in social media and a contest.
Tutorials
If you offer a unique product, consider publishing a tutorial. You can publish video tutorials or written guides for many of your products to increase your authority in the products you offer customers.
Video
Using short videos to give users a better look at the products you offer can help guide your customers to make a purchase. One of the downsides to buying items online is the inability to handle the product. If a customer sees an item of clothing, shoes, or an electronic item being used, then they are more likely to purchase the item.