By Jim Clanin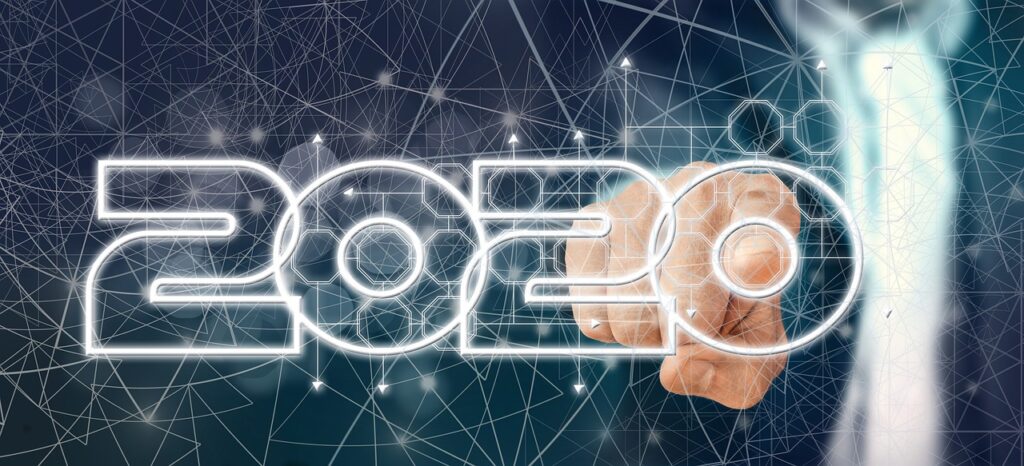 The Novel Coronavirus Pandemic created massive disruptions during the Spring of 2020. Many impacts from this event will likely become evident only much later. Yet some significant findings about Ecommerce during this period have already captured news media headlines. Businesses seeking Atlanta Ecommerce Website Design services may benefit by considering important findings from commercial activities during the pandemic:
1. Ecommerce Reflected Variable Pandemic Impacts
As temporary business closures occurred widely during March and April, many online merchants detected increasing sales volumes. Results varied by economic sector. Online groceries, food delivery services, video game distributors, and home improvement sellers all witnessed increased sales. During March, the sale of grocery staples rose by an impressive 183% compared with figures for March, 2019. Increased Ecommerce happened most significantly in the Western Hemisphere, Japan, Australia, Saudi Arabia, and Western Europe. Many parts of Asia, Africa, and Eastern Europe reported declining sales.
2. Basic Online Marketing Techniques Remained Important
Ecommerce competition proved keen this Spring. In this respect, the pandemic did not change important aspects of marketing goods and services online. Analysts emphasized businesses still discovered competitive advantages in creating SEO sites with clear navigation features. The rapid display of website content on a variety of computer and small screen devices retained importance, too.
3. Site Owners Discovered Advantages in Updating Content
Numerous Ecommerce sites modified website content to supply information to visitors about their activities and policies during the pandemic. These types of updates offered a way for many businesses to maintain relationships with customers despite temporary storefront closures.
4. Online Marketers Pursued Diverse Return Policies
Perhaps surprisingly in light of ongoing COVID-19 safety concerns, online merchants frequently offered relaxed merchandise return policies to induce purchases during the pandemic. Several business analysts reported diverse Ecommerce merchant responses. In the face of widespread shutdowns, some 42% of marketers suspended their in-store return policies. Yet roughly 40% actually relaxed returns to encourage sales during this period. The Ecommerce giant Amazon at one point maintained a generous 90 day return program.
5. Will Merchandise Return Figures Rise as Shutdowns End?
One dark cloud surrounding the use of more flexible Ecommerce return policies during the Coronavirus Pandemic concerns post-shutdown markets. Some business analysts forecast online retailers will face a surge of returned merchandise as more brick-and-mortar storefronts reopen. The higher volume of Ecommerce orders for certain types of specialty merchandise may well result in an uptick in customer returns. This situation has already creates challenges for some retailers. They may also need to address health and safety issues implicated by merchandise returns from COVID-19 impacted locations.
6. Some Retailers Offset In-store Losses With E-Commerce Gains
One of the most significant findings from the recent pandemic involves the status of merchants who utilize both brick-and-mortar storefronts and Ecommerce venues. In many cases, Ecommerce allowed retail companies to offset (or partly offset) significant losses resulting from stay-at-home orders. This situations testifies to the vital importance of maintaining an online marketing presence today. Businesses embracing this strategy often fare better than merchants who have not invested in websites as marketing tools.
Adjusting to The Pandemic
Many observations about online marketing during the recent pandemic will likely continue to inform businesses in the Atlanta Area during coming weeks and months. Firms seeking knowledgeable Atlanta Ecommerce Website Development services can use this information in creating more effective marketing campaigns. In many cases, increases in online sales outstrip deficits stemming from "brick-and-mortar" outlet closures.