By Jim Clanin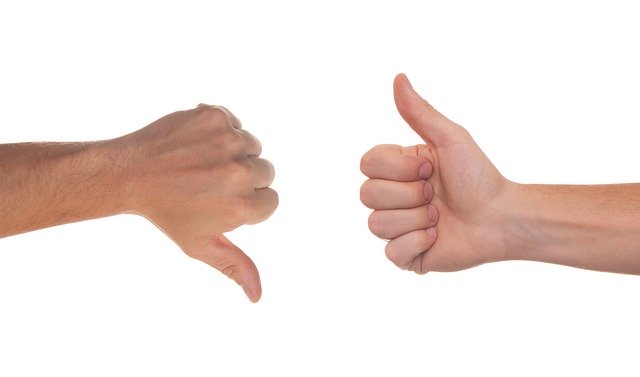 Today, companies specializing in Atlanta Ecommerce Website Design frequently utilize PWA (Progressive Web Application) technology. This approach proves beneficial for some clients. Yet other enterprises in the Greater Atlanta Area prefer to obtain websites focusing upon other types of applications, despite potentially significant costs. The pros (and cons) of the use of PWAs make their use very helpful under some specific circumstances.
Developing Ecommerce Websites to Suit a Client's Unique Needs
An impressive array of development tools currently permit experienced Atlanta Ecommerce Website Development experts to tailor their services toward each client's business needs. For example, although most commercial ventures currently desire versatile websites capable of displaying well on a variety of devices, not every customer can afford to develop specific native applications tailored towards variable platforms. Building excellent native apps often results in the creation of highly customized sites. Yet this process may also require a heft development and testing budget to yield satisfactory results.
Five Advantages And Disadvantages of PWAs
Consider some of the reasons why businesses in Atlanta might choose to select (or avoid) a progressive website application. Current PWA technology holds both some significant pros and distinct drawbacks. The nature of the client's online marketplace, the size of the application development budget, and key security issues may all influence this choice:
One: PWAs Remain Substantially Less Expensive Than Native Applications
In most cases, developing a native application on one specific coding language for a dedicated platform requires a significant capital investment. Atlanta Area businesses may discover cost savings in relying upon PWA technology instead. While less customized, this option also provides wide applicability at a considerably reduced price.
Two: Customers Obtain PWAs Conveniently
Well-designed PWAs also offer another important advantage for many businesses: customers obtain them conveniently. In many cases, people seeking these apps find them readily available through online app stores. This ease of access makes PWA technology attractive for companies in some industries.
Three: PWAs Function Well Across A Variety of Popular Browsers
A well-designed progressive web app functions seamlessly across a range of popular browsers. This capability appeals to numerous online visitors. It also reduces the development and testing burdens faced by firms hoping to supply their customers with convenient apps.
Four: Security Concerns Surround Some PWAs
Today, ecommerce activities sometimes expose companies to risks from viruses, hackers, and other online threats. While current best design practices permit the encryption of PWAs with the assistance of TSL/SSL protocols, not all PWA developers adhere to these standards. Security risks may attach to the use of progressive web apps.
Five: Some Web APIs Used in Some PWAs Lack Universal Support
Additionally, some web stores don't support every API used in PWAs. Privacy concerns have limited PWA effectiveness, in this respect.
Obtaining Expert Ecommerce Development Assistance
The importance of ecommerce for numerous online businesses prompts many companies to request expert guidance in evaluating the best type of web apps to develop in support of commercial activities. This process potentially helps managers budget more effectively. By weighing the pros (and cons) of developing different types of applications, they ensure they allocate an available Internet marketing budget cost-effectively.
Rather than spending thousands of dollars developing a native application limited to only a few platforms, managers may discover less secure yet flexible PWA technology offers better value over the long term. Many variables enter into this decision making process. It usually proves helpful to discuss this issue with a full-time Atlanta Ecommerce development firm in advance!