By Jim Clanin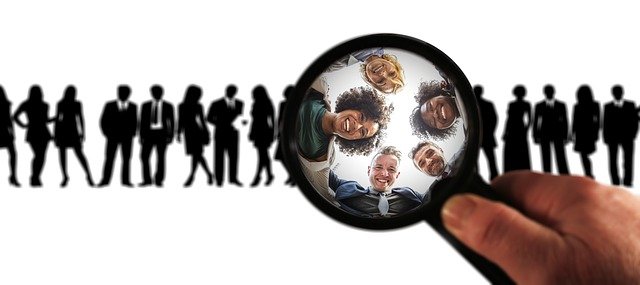 Finding the right web designer for your ecommerce site is essential to the success of your business. The largest reason for site failure, after a successful marketing campaign, is the navigation of the site. When you hire Atlanta Ecommerce Website Design, they fix all that for you.
Know What You Need
The first step that you need to take for your website is to know exactly what you're going to need from your website developer or designer. It takes more than wanting to make money for a website to work. It takes true knowledge and experience for it to last and thrive. Anyone can create a website, it takes true genius to make it profitable. While your website designer or ecommerce developer will help you, it starts with you knowing what you need. That might require another professional before you begin. What you need before you hire any commerce developer or website designer.
Online Research
Before you hire a company, you need to know if that company is worth your time at all. There are tons of development sites out there, but only a few will make your site profitable. Once you've located a company that meets the needs that you personally have, check for ratings and reviews on some major websites. There are several sites that require a business to guarantee accountability. This prevents fraud against customers. Trust those sites, and pay close attention to the details. Never presume that the people posting reviews are not correct. It takes a lot of effort for somebody to go online and post a review. It usually means something actually happened to them. Check your reviews and you'll be fine.
Ask About Pricing
Far too many customers will go to a website developer page and think that one rate is all they need to pay. Most companies have found details that include other fees. Those fees can grow to an amount that is more than what you want to spend. Also, be careful about the right of refund for your order if you're not satisfied. Read the fine print, and protect yourself in the long run.
This information will help you find the best e-commerce developer and website designer for your company. Your guests to the site will come looking for something. They will be able to find what they're wanting. They will bookmark your site. After that, they become loyal followers.