By Jim Clanin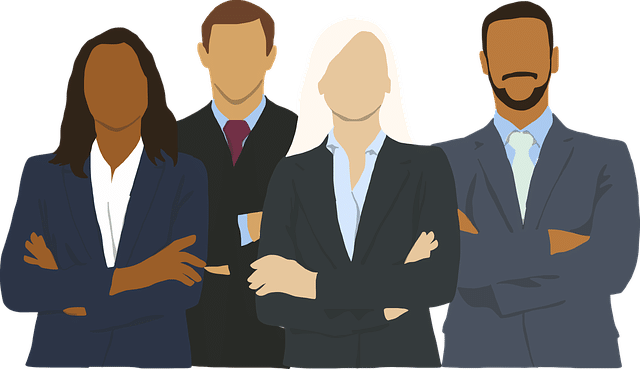 If you're in e-commerce, then you need a professional team like Atlanta Ecommerce Website Design to make that site bring in sales. Anyone can create a site that offers things for sale. You want to stand out from the crowd. That's where a web designer comes in. A good developer can take you from basic to a brand name. Here's what to look for when you pick one.
Developers
You need an ecommerce developer who knows what drives the sales to your site. There are tons of things going on behind the scenes of the largest brand out there. Don't feel intimidated, though. You can get your site up to that level with some help from a good developer. Here are some key features to watch for during this selection.
Ask the developer if they know about high visibility.
Be sure they understand mobile-friendly sites.
Ensure that the codes used load fast.
Ask about site flow for ease of use.
You must have a secure browser. Ask about that too.
Where do they host it?
How much experience do they have with creating great content.
These factors allow your site to grow into a real brand. You can reach your financial dreams of having an incredible e-commerce site. It just takes a fantastic team. Hire one. Remember, always out-source, so you can enjoy the profits.
Web Designers
Be certain their web designing team knows what you expect from the site. It should reflect your vision for your brand. Ask the hard questions about how they reach that goal. Also check if they have a process for stages of the development process. As the company creates your website, do they check in? That's part of the excellence. How well does the company communicate with you? That allows an error to get fixed, before it becomes an expensive thing to fix.
The Team
Ask about the team the company offers as your professional go-to company. How does the whole process work? When you understand what they offer, then they can provide it better. That takes great team communication. It's easy for a professional to tell a team member something. They think they communicated. Then, later, they discover that the team member went the wrong direction. That wastes time and money. Ask about prevention of those things before hiring.
All these steps offer you the best way to reach your e-commerce goals. When you have the right team, you get the results. Hire the right one before you begin this journey.