By Jim Clanin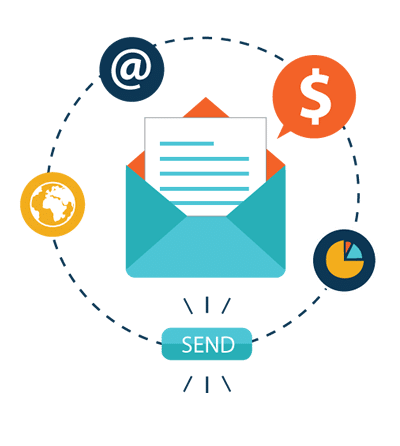 Setting up email marketing to work with your e-commerce website is an excellent way to bring potential and new customers back to your website for another visit. Consider using email marketing as part of your sales process so that you can leverage sales from multiple streams of visitors.
Welcome Your New Visitors
Whether you gain subscribers that want, or your subscribers have an interest in a future item, you can use email marketing to enhance the experience on your website. Consider adding a discount to your welcome email or offer a rewards program for visitors who join your list.
Personalized Content
Consider sending emails to your visitors based on what they like. Write the best sellers on your website and give your customers some insight about the brand.
Create Something Engaging
Using the engagement technique, offer a reason for your customers to connect back to your website. Getting customers to engage usually takes a special offer that they can get in on during a specific time frame. Free shipping for the next 48-hours!
Refer a Friend!
Asking for references is an old technique that is very much used today in online marketing and email marketing. Consider sending an email that offers something in return for the customer referring friends and family.
The Cart Reminder Email
You don't have much to lose when you remind a customer of the abandoned cart! Send a reminder that they have things in a shopping cart on your website. Your email can be fun or standard, depending on the personality you choose to reflect. Getting people back to your site may take a coupon or free shipping, but gaining loyal customers is the ultimate goal.
The Thank You Email
When a customer places an order, a confirmation email can also take a personal tone and serve as a showing of professionalism and gratitude. Thanking your customers shows them how much they mean to you, and it also lets them know that customer service is important to your brand!
Upsell
Once a customer makes a purchase, consider offering them another product that they might like. You may be able to get them back to your site to make an additional purchase because the item is related to the one they already bought!
Atlanta Ecommerce Website Design team can help you integrate the email marketing you choose into an automated system so that you can leverage visitor data to market your brand.