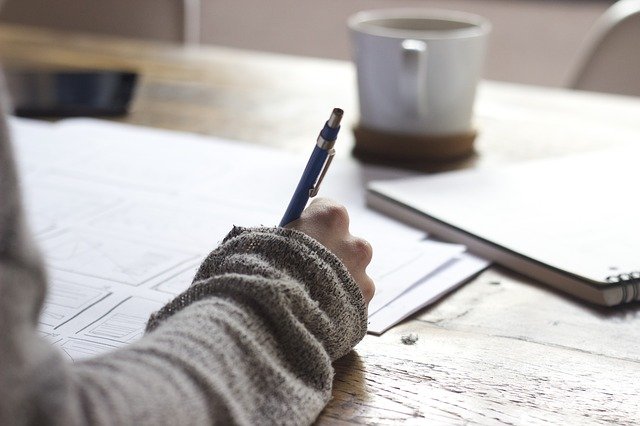 As economies open back up and life goes back to normal in many parts of the country, business owners may wonder how to adapt their online marketing strategies. They especially wonder what they might need to do, if anything, to change their pay-per-click campaigns. Consider these tips for when you want to alter your own PPC tactics to match the evolving online market after the Covid-19 pandemic.
Utilize Compassion
By all means, you should consider resuming a somewhat pre-pandemic approach to your PPC marketing. However, at the same time, you need to utilize a certain degree of compassion when reaching out to consumers.
You should definitely take advantage of the fact that more people are getting vaccinated and willing to venture outside of their homes and return to a somewhat normal means of shopping for goods and services. You should also welcome the growing confidence that people have in spending money and perhaps not worrying so much about their bills, as they did during the pandemic.
At the same time, you need to temper your enthusiasm with empathy for the millions of consumers who have lost someone in the Covid-19 pandemic. Your ads should not seem callous, indifferent and geared toward making a fast profit. Instead, utilize compassion, and be patient in trying to reach your pre-pandemic business goals or better.
Use Post-pandemic Appropriate Messaging
Your PPC tactics should also utilize ample post-pandemic messaging that is appropriate for your consumer base. It can help you to incorporate messages about:
Continued social distancing
Mask wearing for the non-vaccinated
Vaccination encouragement
Safe returning to work or school
Family-fun entertainment
Safe returns to travel and shopping
Your consumers want the peace of mind of knowing that you have their best interests in mind when encouraging them to engage with your business, products and services.
Fit Your PPC to the Post-pandemic Economy
If you have a brick and mortar business, you need to make sure your PPC is geared toward the post-pandemic economy in the locations where you operate. In fact, it would help if your messaging highlighted calls-to-action that encourage in-person visits to your business include updated hours and safety requirements in each store or office.
Likewise, your PPC campaigns need to be sensitive to people who may still be hesitant to touching other people and being in large groups. You want to highlight if you require social distancing in your brick and mortar businesses or if there is a limited number of people allowed in your stores at a single time.
Likewise, showcase if your businesses still provide curbside pickup and delivery services. Last, explain if your hours of operation have deviated from what they were before or during the pandemic.
Reconsider Your PPC Channels
Finally, you need to review what channels that you use for your PPC marketing. You should especially note that some social media sites like Facebook, as well as messaging services like Messenger and WhatsApp, continue to de-monetize some PPC campaigns, leading to a loss of revenue for many business owners.
Instead, you may consider new channels like:
Google Display Network
Microsoft Audience Network
YouTube in-video placements
Pinterest
Twitter
Meet your consumers in these venues with ad messages that relate to their searches and use of social networking. Also, you need to remain cautiously optimistic as overall PPC trends adapt to the new post-pandemic business world.
These tactics are a few to use when adjusting your pay-per-click marketing. Do you want to consult with an Atlanta Google Ads consultant? ATLANTA GOOGLE ADWORDS EXPERT SERVICES DONE RIGHT! LEARN MORE!