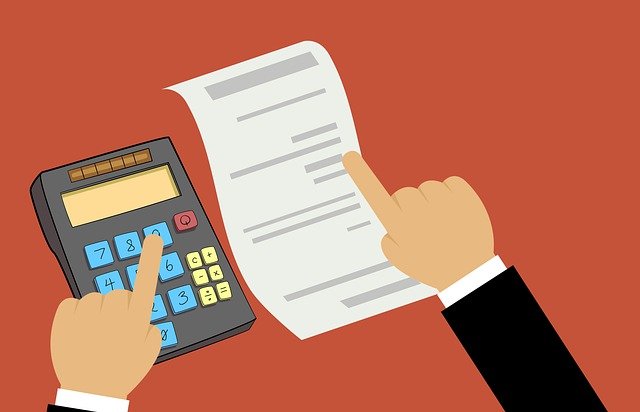 Retail businesses in Georgia with brick-and-mortar storefronts frequently turn to an experienced Atlanta Google Ads Consultant for assistance preparing holiday sales pay-per-click ("PPC") campaigns. Developing a realistic budget for PPC marketing efforts proves important. The ability to stay on track financially sometimes matters enormously in terms of overall profitability.
Why a Realistic PPC Campaign Budget Matters
A pay-per-click ad allows a retailer to direct advertising to online visitors meeting specific demographic criteria. This ability to target prospects offers important advantages. For instance, Atlanta-based companies can focus PPC ads exclusively towards residents residing within nearby zip codes. They enjoy an enhanced ability to streamline and focus marketing campaigns towards the prospective customers most likely to visit their storefronts.
Nevertheless, structuring an effective pay-per-click ad budget still matters. Spending too little on ads might result in an unprofitable holiday sale. The resurgence of the COVID-19 epidemic in many places may well lead more consumers to shop via the Internet during Black Friday. Some cyber merchants experienced high sales volumes during 2020. Concerns about the safety of in-person shopping by the public may have accounted for the rise in Internet sales volumes this year. Currently, numerous merchants desire to expand their online presence.
Yet paying too much for a special online ad campaign holds serious drawbacks. An expensive PPC marketing effort still might ultimately increase a retailer's customer base. However, most businesses cannot afford this luxury if the dollar value of the transactions resulting from a holiday sale proves too minimal. Concerns about this issue sometimes prompt astute managers to call upon the services of a skilled Atlanta Google AdWords Expert, in fact.
Some Vital Marketing Points
Individual company holiday ad campaigns vary based upon a variety of circumstances, of course. Regardless of the size of your business, consider these factors as you draw up a budget for a time-limited holiday sales pay-per-click campaign:
1. Consider Past Product Sales Data For Your Holiday Event
Experts recommend paying close attention to past special holiday sales results in your target marketplace. Reviewing this information may help focus an ad campaign around a specific product or type of product. Consider the past demand for items in your inventory at this time of year. For instance, swimsuits and beach towels might sell very well during a Spring Break marketing campaign targeting college students. Yet other products will probably generate more sales during a Black Friday sale in advance of frosty December weather in northern Georgia. Analyzing previous sales figures may assist you in setting realistic targets for your special online PPC ad campaign.
2. Don't Overlook Supply Chain Issues This Year
Unfortunately, 2020 has demonstrated the risks involved in marketing products online without reference to possible supply chain and distribution issues. Earlier this year, some consumers encountered long delays in the repair of certain electronic goods due to a shortage of imported components. No retailer relishes the idea of conducting a highly successful PPC marketing campaign, only to face long delays in fulfillment. To avoid this problem, analysts recommend selecting the products advertised during a PPC time-limited holiday sales campaign with the utmost care this year. Ensure you can fill all of the orders your customers place!
3. Recognize The Steep Competition For Certain Holiday Sales Keywords
Retailers also need to appreciate the most in-demand keywords for commercial PPC ads generate intense competition during peak marketing periods. Your retail niche may impact your selection. Consider researching keyword issues with the assistance of an experienced PPC consultant in order to create a realistic budget.