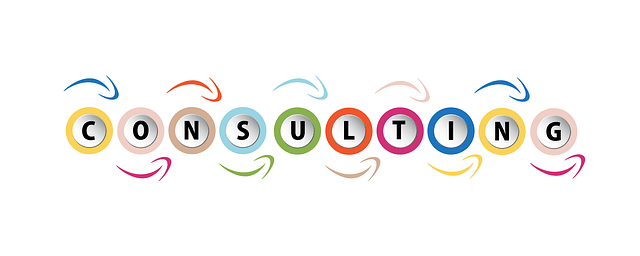 PPC campaigns are a revenue stream that most sites understand. They use them to "monetize" their website. In order for a PPC campaign to work, it requires traffic. Not just traffic, but relevant traffic. The people who come to the site and click on the monetized ads must take a certain action for your revenue gains. That's where an "Atlanta Google AdWords Expert" comes in. They can analyze the site and ensure that the traffic is the correct type to generate income from the PPC campaign. Here are some reasons why your site needs a Google Ad Consultant to maintain the legitimacy of your site.
Why?
Hiring an Atlanta Google Ads Consultant is essential today because there is a serious crackdown on a nasty habit of some sites that try to cheat the PPC system. According to the Interactive Advertising Bureau, there are some guidelines that a site must follow to make sure they aren't banned from PPC monetization. These guidelines are a set of rules that sites must follow.
Clicks must relate to the content on the page.
No robot clicks.
Repetitive clicks must meet HTTP 302 redirect standards.
Resolved referral cycle clicks must meet standards.
Suspected click fraud will not count as a valid click.
The details of the measurements are simple.  Essentially, the bureau will evaluate any clicks that don't match the standards. This allows the advertiser to ban the site affiliate and deny claims to monetized clicks.
How Can They Help?
There are several sites out there on the web that do this type of consulting work. For a fee, you can hire them to evaluate the data from your click-through rate and behaviors to avoid the above concerns. That ensures that the clicks you receive will be eligible for monetization. These types of consultants can spot fraud. Most consultants offer a system to put code into your site that avoids click fraud trolls. Yes, those visitors do exist. Good consultants do more than that, too.
Even More Reasons
These types of consultants are important for more than just ensuring you won't get banned. They help you arrange the code and navigation for the site to work within the constraints of Google and other affiliate links that you use on your site. It ensures that the content on your site works with the ads, is relevant to that subject, and prevents those little trolls from destroying your ability to remain monetized. Much like corporate spies, there are shady operations online sent to destroy the competition. Good ad consultants know how to place code to protect your site. Ask them about it before you hire the company or individual.
Visibility
The best ad consultants know how to offer your site results that bring the right traffic. While some people want to make money from the affiliate ads, there are sites that need the traffic to buy from them, or donate to their cause, and so on. The best ad consultants use your ROI, (return of investment for paid campaigns), to create a map for better gains. Whether it's more specific types of site visitors or quality traffic sent through an affiliate link, these consultants know how to get your monetization for ad campaigns from a lower level to the top of the charts for your gains.
These types of professionals help your site with paid ad campaigns. It safeguards the integrity of your site's reputation on Google and with your monetization companies. In short, your money that you invest will give you a greater return.