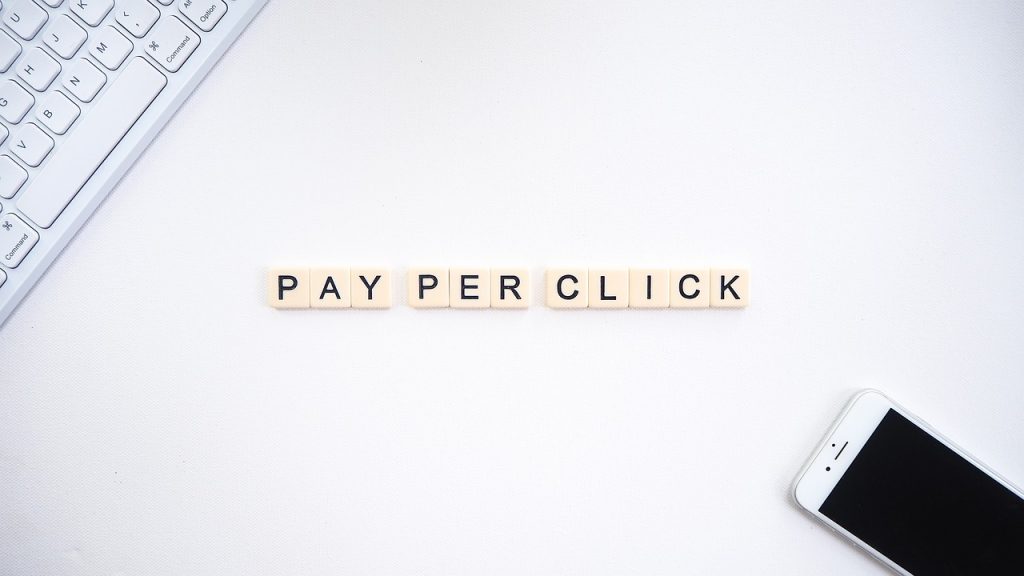 Pay-per-click advertising (PPC) is a powerful way for businesses to reach out to consumers and get their products or services in front of them. It's an affordable and fast way to market. If you are looking to scale your business, hiring an Atlanta Google Ads consultant is the way to go. Below are some of the ways ppc advertising can help your business grow.
PPC Advertising Contributes to Your Business Goals
All businesses must promote their products and services to increase sales. Advertising is a vital part of any company's strategy to get noticed and grow. It can help a company create goodwill and retain its customers.
It Can Be Measured and Tracked
Unlike other marketing tactics, PPC is incredibly trackable and detailed. It can measure and report on various aspects of a campaign, such as conversions and clicks. Using an Atlanta Google AdWords expert will help you design effective marketing ad campaigns that bring results and sales conversions.
PPC Works Well With Other Marketing Methods
Far from being limited to online marketing, PPC can also be utilized for various offline activities such as events and sales. One of the main advantages of using PPC is that it allows you to reach out to a wider audience without being limited by the number of people searching for your product or service.
Faster Results Than Other Marketing Efforts
One of the main advantages of using PPC is that it drives immediate results. Unlike other marketing methods, it takes only a few months for ads to generate activity once they are activated.
Ads Can Be Focused and Targeted to Your Audience
Another ways PPC advertising can help your business is the ability to target specific audiences based on various factors such as location, interests and keywords. This allows you to customize the messages that are most likely to reach your audience.
It Helps You Compete Against Your Competitors
If you're not getting enough done with PPC advertising, chances are that your competitors are using it. With smaller budgets, you can target specific keywords that will give you the advantage over the larger players.
PPC Makes It Easier To Try New Markets
With PPC, you can drive traffic to your website and promote new products and services. It's also a great way to test the market and expand your reach.
PPC Advertising Makes It Easy To Grow
If you're having good results with a PPC campaign, then increasing your budget is a must. You can also customize your campaign's settings to get the most out of it. It saves you time and helps keep your budget within reach.