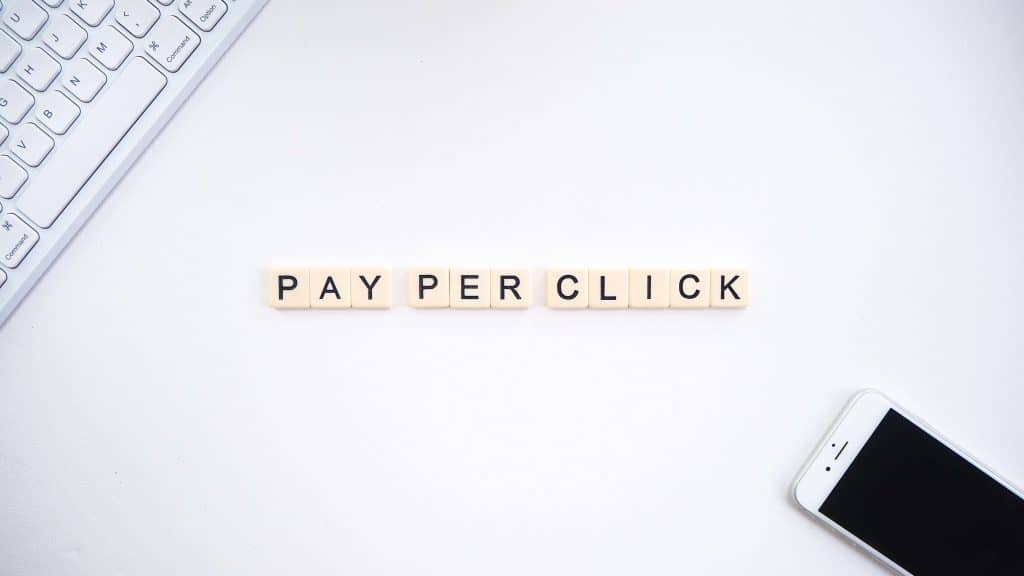 Pay Per Click (PCC) advertising is one of the most popular marketing techniques for any business wanting to succeed in today's digital age. Almost 80 percent of marketing professionals say PCC is hugely beneficial for their business. Unsurprisingly, considering stats show that 50 percent of shoppers are more likely to purchase something having seen an advert rather than organically. 
For businesses that are yet to try it, they are all likely to ask is, 'why is PPC so important?' The fact is, it is crucial. And, with it being considered as one of the most successful forms of online advertising, it's equally as important to understand why.
Before we go any further, let's establish what PPC is. Simply put, Pay Per Click advertising is when businesses pay each time a user clicks on one of their online adverts. While there are various PPC ads, the most common is when adverts appear on search engines, such as Google. Other forms of PCC include adverts across third-party platforms and social media channels. While the advert might look different depending on where it is placed, the core function remains the same, and that is, the business pays every time the ad is clicked.
Easy Set-Up And Immediate Results
One of the greatest reasons for using PCC is that the business can gain results immediately after the advert goes live. 
Better still, getting started with PCC is simple and easy to set up. PCC campaigns can be activated and de-activated instantly, which means it's one of the fastest ways to boost brand visibility. So, even if you're late to the PPC party, don't worry – setting up a campaign is seamlessly quick and easy. 
Trackable Results
Trying to convince the big boss to invest in any form of marketing can often prove difficult – they want to see evidence that what they're spending is worth it. The great thing about running a PPC advert campaign is that it's so easy to measure results – especially those on Google. Whether you're overseeing PCC yourself or you've called in the professionals, keeping track of how your campaign is getting on couldn't be simpler. Better still, if you partner up with our team of experts at DoubleDome, we will keep you regularly in the know thanks to our in-depth reports showing how your PPC campaigns are performing. Better still, we'll deliver your return on investment, so you'll have those all-important numbers on hand, ready to prove to management why it's worth weaving PCC into your marketing strategy.
Furthermore, being able to gain insights into your campaign will give you the opportunity to use the results to amend any future adverts in order to achieve your overall business goals. 
Extend Your Audience
PCC is great for those businesses wanting to target a new audience outside of their current customers, especially if you compare it to other forms of organic marketing, like email campaigns and social media posting. In fact, unlike other forms of marketing which require building an audience, PCC campaigns allow a business to engage with millions of global users instantly. 
Plus, you can control where your ads are displayed and when. This allows you to have greater control over engaging with a specific audience. 
When it comes to PCC, the best way to get the results you're after is to work with the professionals at DoubleDome. The last thing you want is to be busting your budget by implementing a bad PPC campaign because you don't know what you're doing. Our team of experts will save you time researching keywords and creating ad copy by doing all the hard work for you. So, whether you want to introduce PPC with guaranteed results or are wondering why your current campaigns aren't working, then get in touch with DoubleDome. We can keep you one step ahead of your competition.