Most SEO campaigns begin with keyword research. This fundamental step sets the stage for every effort in your search engine optimization efforts.
We'd like to suggest that there's a step before keyword research that many search engine optimization firms are missing:
Consumer Behavior
Understanding your consumer's thought processes and needs is critical, and arguably even more important than understanding search volume and competitors. Tools like Google Trends http://www.google.com/trends/ can help you wrap your mind around how people find you and what they think about when making a purchase.
Like any business strategy, search engine optimization needs to have short term goals and long terms goals that go beyond profitability. Your SEO campaign should feed into your business goals, like strengthening your brand and gaining a loyal customer base.
Let's take a look at the steps which lead consumers to a purchase decision.
Need Awareness
This is where it all starts. Maybe the consumer recognizes a need they have, or perhaps they see an ad which raises a desire.
Information Gathering
At this point the consumer is seeking information, increasingly through search engines. This is the point in the process where you need to be in front of the consumer, which might include going for keywords that might not generate an immediate sale. The important thing is being visible for the terms they are using to conduct their search, so that you can make it into their consideration set.
Evaluating Alternatives
At this point the consumer has done their research and are nearing a decision. The consumer typically narrows down his or her options to 3-5 different brands. Based on whatever values or factors are important to the consumer, they will compare within their consideration set.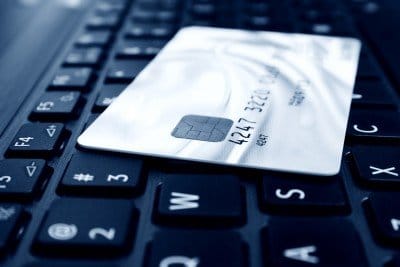 Making a Purchase
Many search engine optimization firms aim to catch consumers at this stage, but if your brand hasn't made it into the consideration set, you won't get the sale. That's why it's important that you've maximized your visibility at every stage of the decision process.
Post-Purchase
Here's your opportunity to turn a one-time purchaser into a repeat customer. Provide excellent customer service, encourage customers to write reviews, provide incentives to share about your product. It's easier to keep a customer than gain a new one.
If you understand what your potential customer is looking for at every point during their purchase process – not just at the point of getting out their credit card – you'll be able to develop a more "holistic" SEO strategy.