By 2015, paid local-search spending is expected to decrease 22 points from $3.1 billion this year to $2.8 billion. Paid search is projected to take the biggest dive, while email marketing spend is projected to double in the same period.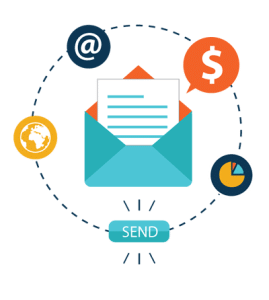 Growth in email marketing spend among small businesses is the third fastest after targeted display and online video. Small and medium businesses are expected to spend nearly nine times more on targeted display over the next five years, from $93 million this year to $901 million in 2015; while online video spending will jump $847 million to $2.8 billion.
DoubleDome Web Technologies is an Atlanta web design company that provides a full range of Internet Marketing services including Web Design, E-commerce Development, Mobile Web Design, Flash Design, Search Engine Optimization (SEO), Email Marketing, Website Support, and Web Hosting. DoubleDome is a single point-of-contact for all Internet marketing services for corporate websites, Ad Agency Outsourcing, Business web design and retail e-commerce across the country. For more information about DoubleDome, please visit their website: www.doubledome.com.