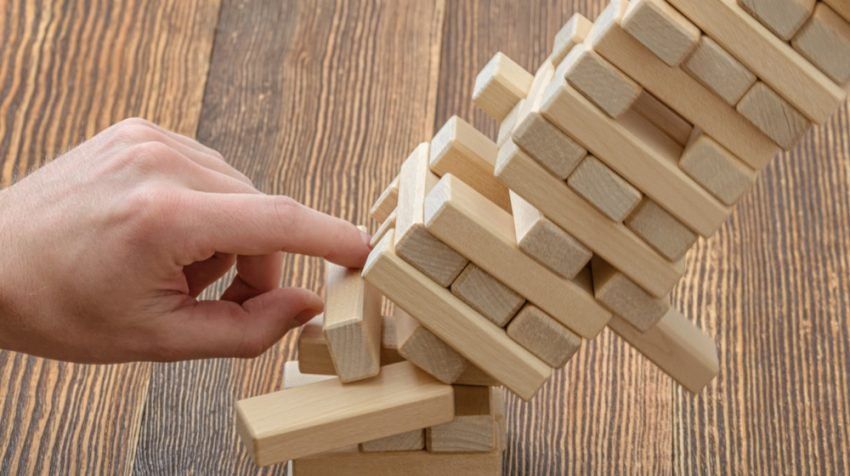 There are so many tactics that started years ago, and still exist on websites and blogs all over the internet, that it is time to start weeding them out. Doing away with old SEO and elevating SEO practices to line up with modern-day rules and guidelines helps everyone create higher-quality websites.
Keyword Stuffing
If you put several similar keywords together in content, then you are keyword stuffing. Your website won't look or read like it offers anything substantial.
Short Content
It is ideal for content that incorporates SEO to have enough information that the writer seems like an expert. The highest-ranked and most-shared content is between 1,900 and 3,000 words! These writings are called long-form content, and they get to the top of Google more often than shorter pieces.
No Schedule
Posting content on your blog regularly is more appealing than posting inconsistently. Consider setting a schedule to write your posts or upload all of your posts for the month at once and schedule a delay for posting them.
 Quantity
Getting noticed by the search engines used to always be about quantity. Now, Google and the other search engines put more weight on the quality of your content and how much a user needs the content. If your writing is a close copy to everything else on the internet, it isn't high-quality. Consider researching what you write and offer something in your content that is hard to find on the internet. A top SEO company will give you advice on how to incorporate the right techniques for high-quality content.
Purchasing Links
Goodle forbids buying links. Creating good content can get natural links to your blog or website that you earned. Quality is always the key when considering how your content, blog, and website get ranked on search engines. Offer great information, and you will see results!
Fake Reviews
Fake reviews are worse than bad reviews. If someone spots a fake review for your website or business, you might as well call it quits. Visitors will assume that you don't have a quality product or information and quit coming to your site. They could think that what you offer isn't honest and stop purchasing items from you. The best way to get reviews is to ask your customers for them once they've made a purchase.