By Jim Clanin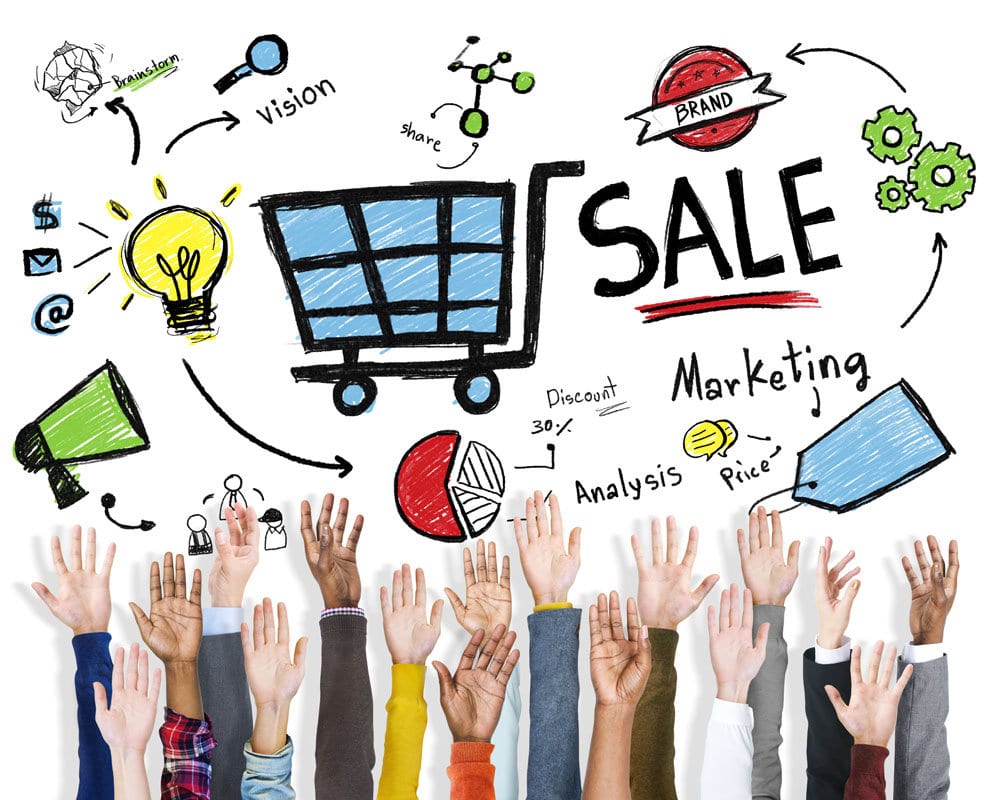 If you are starting a business and have trouble coming up with good ideas for your brand, logo, and artwork to submit to your web designer, there are alternatives to deciding by yourself. Not only can you get ideas from several hundred people, but you also have many people working to create a brand that works well with the public.
Run a Contest
There are contest sites that offer businesses the ability to request a crowd naming contest for a new brand. There are fees to pay to hold a contest, but they are usually a lot lower than expected for the number of creative ideas you get. You submit good instructions and likes or dislikes for your brand, and then people will participate to win a percentage of the fee you paid. You can hold contests for a business name, logo, tag lines, and URLs.
Social Media Polls
If you aren't ready to hold a contest to help you come up with a brand name, you can try to get the support of your followers on social media. Maybe you have five to 10 ideas and need to finalize your decisions. Social media is a great way to get many opinions in a fast way.
Deliver and Update
It is important to deliver all of the information you have and answer any questions asked by the participants. If you want quality submissions for your brand, namers will appreciate knowing examples of other brands that you appreciate. If you join crowd branding or naming site that allows you to communicate with the namers, update them daily with what you like so far in the contest. Daily updates will guide users, and you will receive higher quality brand names. If you chose to run a poll on social media, update your followers right away with the brand details you decide to use.
Post the Winner Quickly
Some of the crowd branding sites give participants the ability to rate you as a client. This means that the more responsive you are, the better your rating by the namers or artists. While you may not be worried about a poor rating at first, people are less likely to participate in your future contests if you have a low rating.