By Jim Clanin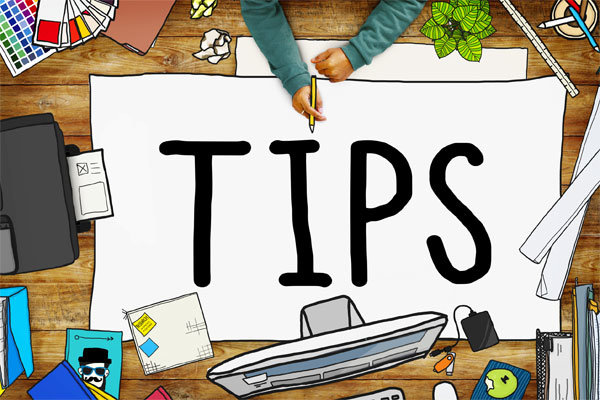 Freelancing usually becomes a constant battle to get noticed and get the business needed to keep growing. People who love to work alone have all of the stresses and motivation of a small-business without the team behind them to make everything run smoothly. The key to having a prosperous experience as an independent creative is to automate everything as much as possible and have a website that works well in converting visitors into customers.
Portfolio Websites
A portfolio website is like a resume, without as much explanation. Portfolios show off what you do as a creative and leave all of the other information in the background. If you can highlight your successes in pictures or videos, your portfolio will start to bring you in more leads. People love to scan websites, so visuals work much better than words when you are introducing your work to the world.
Websites for Products
A web designer can help you build an e-commerce site that highlights your best products on the front page. Minimalism and white space are trendy, so using as little space as possible for pages that sell items will help the visitor focus on the product. Using the right colors and font are important to keep visitors interested in the website as long as possible.
Focus on the Smartphone
Most people visit websites on their smartphone. Your site should cater to people who use smartphones more than anyone else. Test your site regularly with your smartphone to make sure that it looks great on a small screen. Ordering, finding contact information, and signing up for services, are all actions that get abandoned if they are too hard to do on a website. The easier, the better.
Highlight Your Successes
If your website, services, or products get featured anywhere, include that somewhere on your website. People like to do business with experts. Show off your accolades to increase the likelihood of visitors becoming your clients or customers. These highlights are typically done smaller and at the bottom of the page. If you have a portfolio website, you may want to incorporate your reviews and well-known clients on your main page.