By admin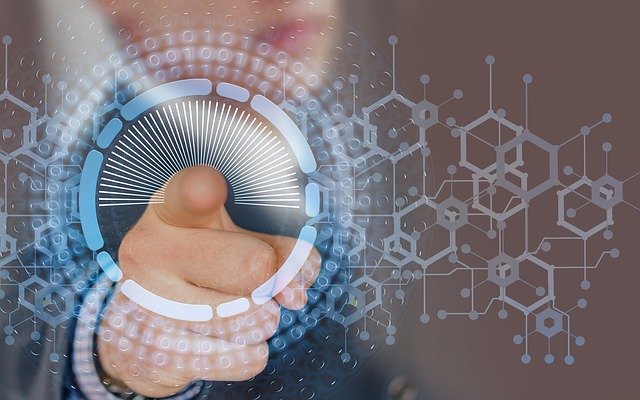 An Important Issue
Businesses today often display a strong interest in adopting the best WordPress Security Practices. Performing regular, ongoing website maintenance plays an important role in protecting business sites against a variety of online threats. Viruses, malware, hacking, denial of service attacks, and other threats sometimes disrupt commercial sites. It simply makes sense to implement best WordPress security practices to minimize these risks.
Regular Maintenance Bolsters Online Website Security
The varied nature of hazards in Cyberspace create challenges for WordPress website administrators. Not all security threats occur in exactly the same manner. For example, while both ransomware attacks and computer viruses potentially disrupt websites, these threats sometimes differ markedly in terms of the types of resulting losses.
By adhering to widely recommended WordPress security practices, website administrators enjoy the best opportunity to harden a site against unexpected disasters. Implementing several basic precautions won't even cost much money. Online marketers usually discover advantages in considering security issues before problems arise. Careful planning for different contingencies assists businesses in addressing problems more rapidly (and with greater confidence). Consider implementing some of these recommended steps:
Four Important Best Security Practices
Consider using four key principles in developing a responsive website maintenance and security plan:
Update;
Backup;
Secure;
Encrypt.
By implementing procedures to carry out these goals, website administrators help protect sites more comprehensively. You may not possess the capability to predict specific threats accurately, yet you can take broad steps to harden your business website against data breaches.
Update WordPress (And Other Software) Frequently
First, ensure you maintain currently updated software on both your business computer network and your website hosting servers. Update your WordPress website frequently to obtain important security patches. Software developers release updates in order to assist customers in defending against identified vulnerabilities. By obtaining this service, you essentially learn from the experiences of others. An Internet worm or a computer virus that attacked a WordPress plugin previously might not enjoy the opportunity to infect your website, too, if you maintain your plugins in a fully updated condition.
Perform Frequent Backups
Back up your business computers and your WordPress website data frequently. Maintaining copies of backups in multiple locations provides one of the best ways to ensure you retain the capability to restore your website should a problem arise. Some security threats possess the potential to destroy computer operating systems. For example, if cyber criminals threaten to erase your site during a ransomware attack, having a current, secure backup available might assist you in re-launching your website quickly without the loss of extensive data.
Utilize Security Software
Install a reliable third party security software program to help safeguard your business computers against online threats. Ensure your website hosting server also utilizes security software. Obtaining this protection helps safeguard commercial websites against hacking, viruses, and malware.
Employ Strong Encryption Practices
By boosting your site's encryption capabilities, you'll also provide better security. Consider obtaining an SSL/TLS certificate and implementing two-factor authentication for WordPress. Provide for the use of strong passwords, too. Enhancing data encryption reduces hacking vulnerabilities.
Maintaining Website Security 24/7
Today, some businesses with WordPress websites appreciate the availability of WordPress support practices through qualified website hosting companies. This type of program offers assistance maintaining around-the-clock security. By implementing ongoing maintenance on a regular basis, commercial enterprises help strengthen websites against many types of online threats.