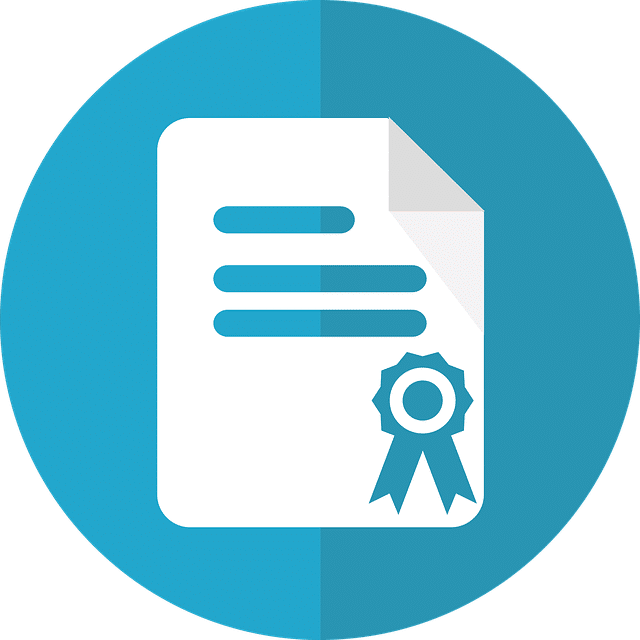 Many online businesses will direct attention this year to proposed new legislation currently awaiting action in the United States Congress. If legislative changes occur, new laws might well affect social media companies (and possibly those furnishing paid website support services from sites posting comments from the public). For several years, provisions of The Communications Decency Act have controlled this important issue.
It appears possible some technology firms will become subject to a wider array of legal claims in the near future, in the view of some technology analysts. Taylor Hatmaker, a senior editor at TechCrunch, has noted at least one pending bill would significantly change definitions currently protecting online speech. The trend might place pressure upon web support companies and Internet Service Providers to update their business policies and guidelines.
About Section 230
Currently, Section 230 of The Communications Decency Act significantly restricts the liability faced by technology firms for their user content. The highly partisan 2020 national election caused some critics to demand that Congress revisit this issue. Both Republicans and Democrats have expressed dissatisfaction with the way some technology companies regulate user accounts, for example. The disruption at the Capitol Building on January 6th increased public pressure for Congress to take action on this issue.
For example, at the present time, Congress has received at least four proposed bills that might well modify Section 230 protections. These measures include:
A bipartisan bill sponsored by Democrat Senator Brian Schatz and Republican Senator John Thune;
A bill sponsored by Democrat Senator Joe Manchin;
A bill sponsored by Republican Senators Roger Wicker and Lindsey Graham;
A bill sponsored by Democrat Senators Mark Warner, Mazie Hirono and Amy Klobuchar.
The current wording of Section 230 offers online firms a broad scope of protection against some civil actions. However, legislation considered by Congress this year may change this situation, according to some analysts. Companies supplying web support services may find it helpful to respond to possible new developments in this area.
Potentially Sweeping Changes
For example, the legislation sponsored by Senators Warner, Hirono, and Klobuchar has received widespread media attention already. The Reuters news agency has characterized the proposal as an effort to clarify that Section 230 of The Communications Decency Act won't protect technology firms from actions arising from ads or paid content. However, the actual language employed in the "SAFE TECH Act" would apparently apply quite broadly. The wording would potentially cover payments to related web support services, such as paid email providers, paid web hosts, and paid backup and storage sites, too.
Of course, during the process of formulating legislation, Congress frequently amends definitions (and even provisions) in proposed new bills. The final version of proposals reaching the floor for a vote sometimes diverges from the initial wording. Yet even limited changes to Section 230 might require some technology firms to consider clarifying or changing their current policy guidelines. A law that would subject a web support firm to potential liability for issues such as cyber stalking, discrimination, wrongful death, or other torts will likely concern these online businesses.
A Complex Issue
Proposed new bills potentially implicate important issues relating to free speech and civil rights, too. Congress might take steps to remove some protections previously enjoyed by technology firms. However, federal courts would ultimately also exercise input into the construction of the legislation.
Both online businesses requiring WordPress support services, and technology companies, may decide to monitor legislation concerning Section 230 closely. It potentially impacts numerous enterprises in cyberspace!
DoubleDome is a group of WordPress Web Designers and WordPress Support Experts based in Atlanta Georgia. Founded in 2000, DoubleDome offers 14 digital marketing services to clients across the country. Want to know how well your website is performing? Get A Free WordPress Website Scan for Speed, Security, Mobile Friendliness, & SEO Quality. Need help with your WordPress website? Get 24/7 Speed & Security Monitoring, Daily Backups, Upgrades, & UNLIMITED Technical Support with our WordPress Website Support Services.