By admin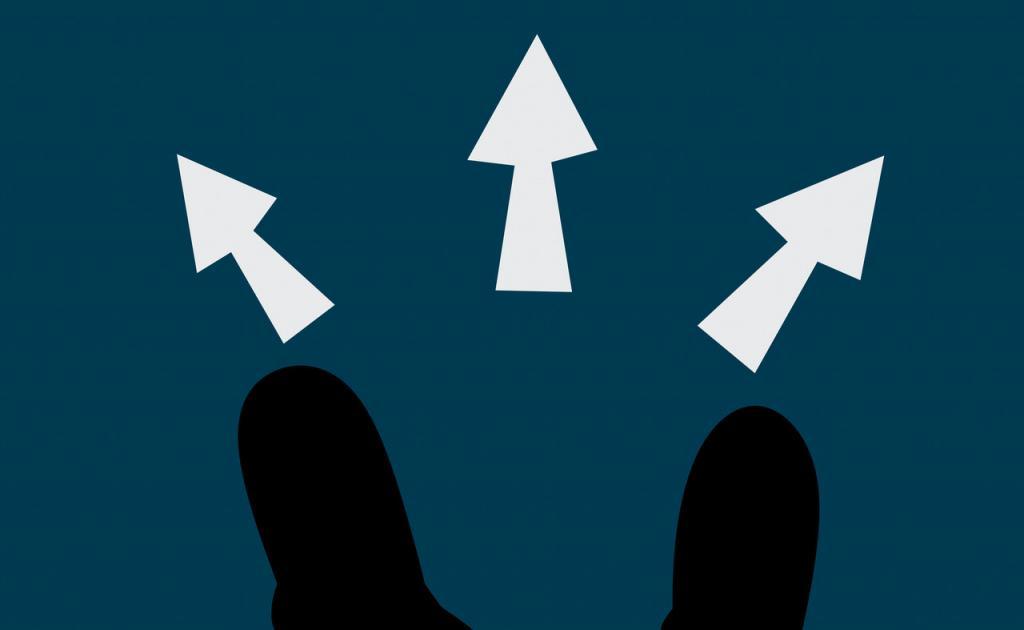 Boosting Website Performance Using WordPress
Today, numerous commercial websites utilize WordPress. Whether you market goods and services, create online educational courses, or maintain a blog, your site's performance matters. Consider relying upon a hosting service offering managed wp support. Additionally, you'll streamline the operation of websites developed on the WordPress platform by utilizing four intelligent design practices:
One: "De-clutter" Webpage Code
Some experts recommend optimizing the performance of a site constructed with the assistance of WordPress by checking your code periodically. Review HTML, CSS, and JavaScript items to eliminate extraneous material. By reducing "unnecessary" code, you'll help create a leaner site. It probably makes sense to retain a copy of the full code (with the complete comments) in a permanent backup file, of course. If you ever do encounter a glitch, this material could prove very handy indeed, LOL!
Additionally, before parsing your website's code, it might also prove valuable to carefully consider the purpose of every line. Unless you know with assurance that the code you eliminate proves redundant or extraneous, don't remove it. Sometimes coders include lines of code in order to facilitate interoperability with other popular software programs. If customers discover they cannot load and display your site easily due to its lean code, you'll risk lowering your SEO rank significantly. Programs like CSS Compressor or Autoptimize may prove helpful.
Two: Employ a Topic Cluster Model to Enhance SEO
One way to ease navigation through your site relates to the arrangement of your page content. If you organize material around specific topics (as opposed to basing page organization on preferred keywords alone), you'll actually optimize your SEO results for online search engines like Google. Keywords still matter, of course. Use them in your content. Yet as Artificial Intelligence (AI) grows more important during searching, employing clusters of keywords organized around topics holds value.
Most people entering terms in search engines base their queries on a general topic of interest to them. Since different individuals use variable expressions for the same topic, Google search results now focus less upon individual keyword terms and more upon the substantive search query. By arranging your WordPress website content to facilitate the topic cluster model, you'll help supply content for search engine purposes. Consider including "pillar" pages that refer broadly to all of the subjects you cover in greater depth in the topic pages.
Three: Use Compressed Images Whenever Possible
Have you ever waited for extended periods of time for a website's images to load? One useful way to facilitate faster, more efficient site loading speeds involves the use of compressed images. By including smaller photos on your WordPress site for some purposes, you won't necessarily sacrifice quality. Yet you may assist online visitors in accessing your site if they maintain limited bandwidth.
A useful tutorial for Google developers discusses image optimization at length. Exercise caution before modifying images to avoid violating copyright or trademark restrictions. It typically makes sense to check rights issues first before modifying any website content.
The Benefits of Optimizing Your Website's Performance
In most cases, website designers seek to boost WordPress performance, at least to the extent possible. Crafting a well designed, easily navigated site helps attract a higher volume of site traffic. Online visitors return frequently to websites offering informative, valuable content presented in clear, easily accessed formats. By paying close attention to issues that impact the loading of webpages presented on a WordPress platform, you'll offer a higher level of service to your customers.