Are you just starting with your eCommerce business and looking for the right platform? It would be best if you had something easy to use, affordable and reliable. You may have heard of Shopify and BigCommerce as leading platforms. WooCommerce harnesses the powers of WordPress to create an online store. It's a powerful, flexible system that's easy to set up, and it's free, too. But why is WooCommerce so popular? What are some of its advantages over other platforms?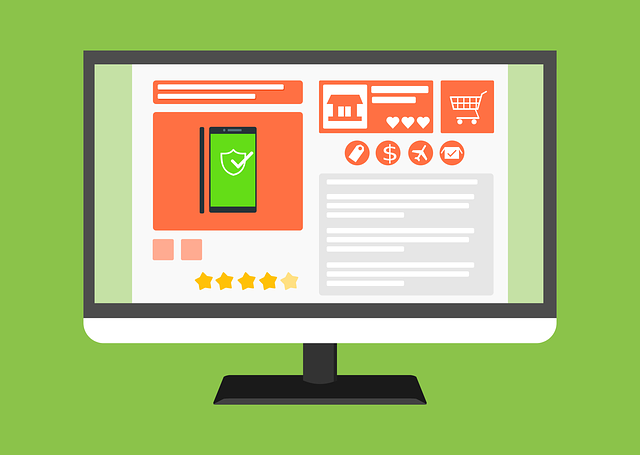 WooCommerce is Free
One of the most apparent reasons WooCommerce is so popular is that it is free. You can download and install it on your WordPress website. Therefore, you can start selling immediately without paying anything. Other platforms can offer free usage but might charge you if you want extra features. WooCommerce doesn't have any such limitations. You get access to every feature for free. If you want additional functionality, this is the WordPress support for you! It has plenty of third-party plugins available for reasonable prices.
It's User-Friendly
Unlike some e-commerce platforms, one with limited skills can manage WooCommerce. It's quick and easy to install. Also, there are many resources available to help new users learn the platform quickly. Those who still need help can get it from a large community of developers familiar with the system. Or, they can pay a professional developer to help them set up their sites.
It Is Flexible
You can use WooCommerce to sell physical and digital products, services, and subscriptions. It is also highly extendable. If you want to add an option that doesn't come into the core plugin, you can hire a developer to do custom work. You can also employ WooCommerce support if you want one of the thousands of free extensions. As a WordPress plugin, WooCommerce works on any self-hosted WordPress site. This means that anyone with access to basic hosting can use it to set up an online shop.
It Is Safe
WooCommerce offers a comprehensive range of security features, from basic to advanced. For example, the software automatically encrypts all sensitive data. This helps to protect both you and your customers. WooCommerce blocks access to the WordPress admin area for specific IP addresses. Such a move enables you to prevent people from trying to access your site.
WooCommerce is as popular because it caters to many different needs. Whether a simple or a completely customized website, you'll find this platform ideal.
DoubleDome is a group of WordPress Web Designers and WordPress Support Experts based in Atlanta Georgia. Founded in 2000, DoubleDome offers 14 digital marketing services to clients across the country. Want to know how well your website is performing? Get A Free WordPress Website Scan for Speed, Security, Mobile Friendliness, & SEO Quality. Need help with your WordPress website? Get 24/7 Speed & Security Monitoring, Daily Backups, Upgrades, & UNLIMITED Technical Support with our WordPress Website Support Services.