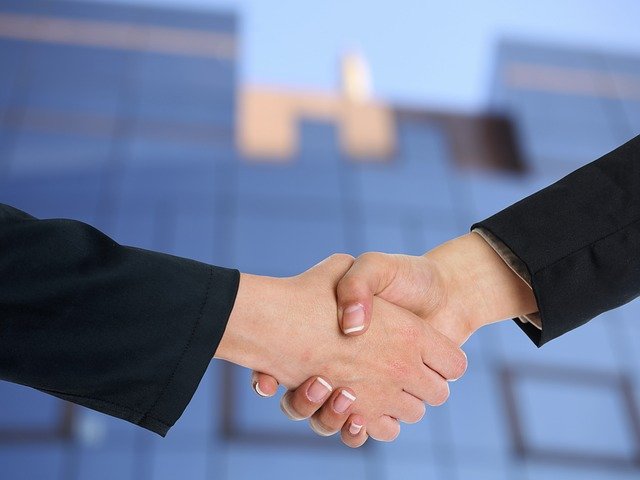 Your website needs continual evaluation to remain profitable. When you have monitored strategies in place, the site makes the residual money you want. If you're on either of these two platforms, you will benefit from their support system.
The support system for this identifies the specific niche of customers that the site requires. It then provides guidance to select the correct people to reach. That saves you money on advertising and marketing campaigns.
This level of professional support offers exactly what a new site owner needs to succeed. New businesses can create their site in the confidence of knowing that it will succeed. That's what support should always provide. WooCommerce can confuse a new site creator. Allow a support team to help you.
With WordPress help from a dedicated support team, you can add content that is relevant to that specific audience. The support brings in the level of traffic to help you qualify for ad campaigns and create the interactions that you need to make your WordPress site a success.
Content must meet specific criteria in order to rank well online. Search engine sites have become pickier than ever now. You must have a solid support team to make your site rank well. Otherwise, you won't get that natural traffic that good content attracts.
Help with Keywords
Some new site owners simply want guidance in how to target the audience. If that is you, then a solid support team is mandatory. You can waste money on marketing campaigns that go nowhere easily if you must do this step alone. No matter how experienced you think you might be, there is always something that can make your site that much better. Here are some of the questions you might have.
Are my keywords working?
How do I find the correct keywords?
How can I target my niche audience better?
This knowledge, from your support team, will guide you to reach your targeted audience. That team can evaluate your current goals, adjust your site content to improve navigation, and feedback from the site visitors. Your goals must include interaction with those visitors in such a way, that they consider you their site to go to.
Ask your support people about how to ensure that the site matches that goal. The days of annoying pop-ups and leads have changed significantly. You must understand how to meet the needs of your site's visitors.
DoubleDome is a group of WordPress Web Designers and WordPress Support Experts based in Atlanta Georgia. Founded in 2000, DoubleDome offers 14 digital marketing services to clients across the country. Want to know how well your website is performing? Get A Free WordPress Website Scan for Speed, Security, Mobile Friendliness, & SEO Quality. Need help with your WordPress website? Get 24/7 Speed & Security Monitoring, Daily Backups, Upgrades, & UNLIMITED Technical Support with our WordPress Website Support Services.