There are thousands of eCommerce websites competing for top search engine rankings. The vast majority of these websites use the same techniques for SEO. But, we know that isn't sustainable. So, what should you do when you have optimized your website yet still struggling to get clients? Here are three simple tips to boost sales on your eCommerce website.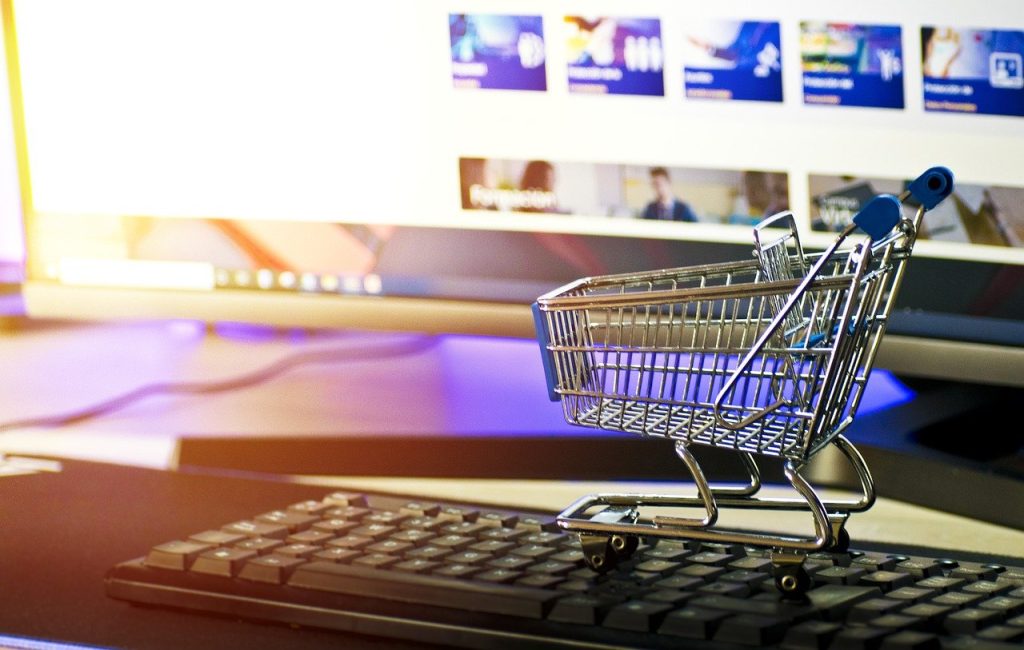 Improve Site Navigation
If customers struggle to find what they want on your site, they may end up leaving before making a buy. This will immediately reduce the number of sales your site sees.
An easy way to avoid this is by improving the navigation on your site. Your web designer should make it as easy as possible for customers to find what they want. Thus, they're more likely to complete a sale.
It's also vital to ensure the navigation is consistent throughout your site. If customers can use one page of your site, they'll expect to do so on every page. However, they're likely to leave if this isn't the case.
Allow Room for Comparison
You can give your customers a better idea of your products' value. One way to achieve this is by allowing them to compare similar items.
When you allow room for comparison, you provide your customers with more information. This helps improve their decision-making process and increases sales.
Use Relevant Images and Product Descriptions
To attract customers, you need to use relevant images and product descriptions. Make sure that the stuff displayed on your website is well-arranged. If you add a lot of information on the product page, customers will find it difficult to read. Therefore, they may end up not buying that particular product. Have your ecommerce developer upload high-quality images of the products on your website. This makes a huge difference in generating more sales.
Conduct Regular Audits
You need to conduct regular audits of your eCommerce website. You need to ensure that everything is working. Also, you'll want to know if there is no broken link. These errors might affect user experience, resulting in losing potential customers and sales.
Provide Live Chat Support
Live chat support helps visitors with their queries. If a visitor has any questions about a product or service, he/she can get it here. Ensure that the live support is fast and dedicated to customer care.
The rise of eCommerce websites right now is insane. With millions of website owners getting in on the action, there's a lot of competition out there. However, you stand a chance of standing these practical and realistic tips.