By Jim Clanin
A fantastic way to get customers to an e-commerce website is to use social media to attract your customers. Having someone that is dedicated to promoting your products in unique ways on your social media accounts can have a significant impact on sales. If you have an ecommerce web designer, make sure you choose pictures with them that also look great on your social media accounts.
Promoting Products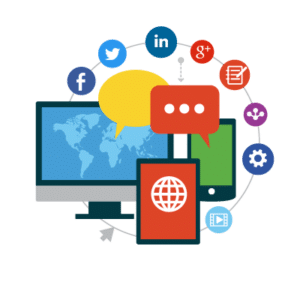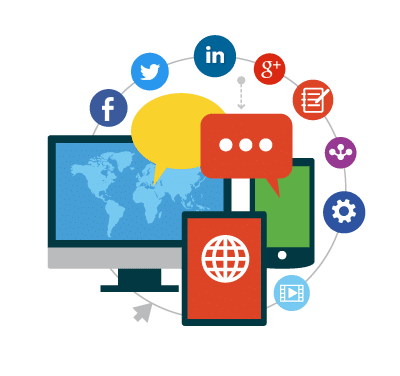 Instead of promoting your whole website, try promoting individual products. Using pictures and video of each product can help the viewer experience the product and decide if they are interested. You can also have a blogger or social media expert record reviews and recommendations. By showing off each product individually, potential customers not only get the ability to see products differently, but they get more details.
Promotions
Reward your social media fans with exclusive discounts and contests. This will help spread the word about your website for free! You can also give special coupons, so they have to visit your website to get a discount. Having someone that offers customer service via social media platforms is also a terrific way to let your followers know how important they are to you. Loyalty should always be rewarded!
Follow and Interact
Interact with the people that use your products the most. If someone follows you, make it a good habit to follow them back. Answer questions and become a part of online communities that like to talk about the products you offer.
New Products
Social media is the best place to introduce a new product. Show off the product and what it can do for your customers. Start discussions and contests to get everyone interested in the next big thing!
Feedback
Ask your followers why they like your products and what changes they'd like to see. Social media users tend to be honest and like giving reviews on the products they enjoy. You can even ask followers to participate in a poll, quiz, or survey.
Use social media to attract your customers and to highlight your products will help get your website noticed. Details and interaction with followers are important to keep people interested in your brand. To keep everyone coming back to your website, offer great customer service and be ready to answer every question in a professional and knowledgeable manner.