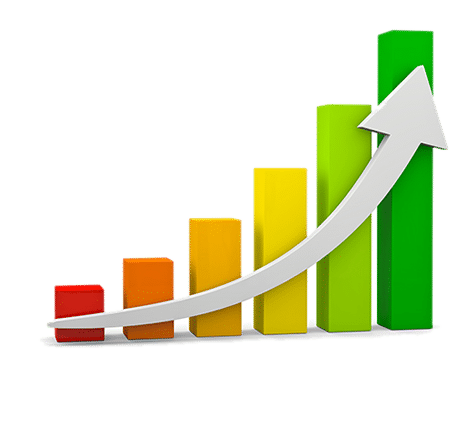 One of the best ways to improve the traffic to your website is to combine content marketing with your PPC campaigns to improve your click-through rates. While this sounds like combining two different things that don't go together, utilizing PPC with quality content can boost your website much better than not combining them.
Fast Traffic
Drive people to the content you publish with PPC ads. With all of the competition on search engines, it is almost impossible to get an audience from organic search results any longer. The best way for an organic search to work for your content is if you are a well-established blog or podcast. Running a PPC ad campaign to highlight your quality pieces of content will help you stay ahead of the crowd.
Consider using Google and Facebook to reach the exact audience you desire and skip over all of the potential visitors that won't convert!
Landing Pages
Once you have traffic to your content, give your visitors a great experience. Highlight testimonials and reviews if you want them to purchase something. If you offer a service, highlight your skills and experience first and then sprinkle in your well-known clients and reviews. Present your content as a give of knowledge and don't ask for the sale until the end. Allow them space to breathe and receive the information you highlight, before asking them for anything in return. Ask a paid search agency what the right type of landing page is for your conversion goals.
Headlines
When you promote your content through Facebook or Google, consider your headlines! Compelling headlines are the only thing you have to make sure that the audience you want clicks through. Test several headlines if you need to and then stick with the one that gets you the most conversions.
Mobile Focused
The majority of people use search engines and social media on smartphones. Make sure your PPC campaigns work well with smart phones. Make everything is small, easy to read, and to the point! Hook the reader and get them interested in a few words. Put your marketing and writing skills to the test and find the right balance with PPC and your unique content.
As one of Atlanta's top PPC management companies, we can help you receive the results you want. Contact us today to learn more.