By admin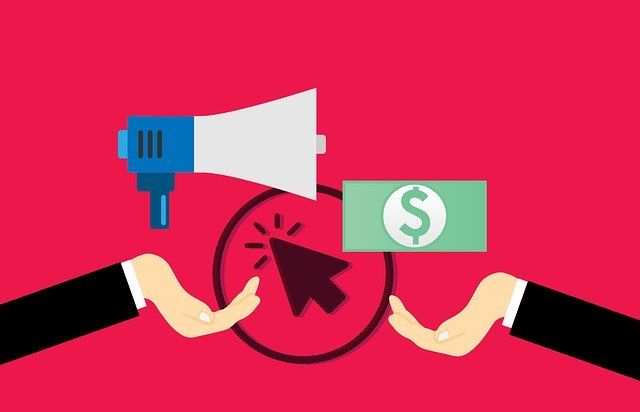 Today, companies across the Southeastern United States frequently search for an experienced Atlanta Google Ads Expert. Pay-per-click or "PPC" advertising helps many businesses build brand recognition online. By utilizing Google Ads in conjunction with PPC, local firms seek to stretch their advertising budgets.
Two exciting trends that gained momentum during the past year greatly assist PPC campaigns. By combining remarketing with a small percentage of off-topic web content, astute managers may convert repeat site visitors into regular satisfied customers. This strategy assists firms in Atlanta in developing better established brands.
About Pay-Per-Click
In a nutshell, PPC advertising offers numerous benefits for Atlanta enterprises today. Typically, firms placing these ads obtain a pool of potentially interested prospects. They only pay for instances in which a viewer actually clicks on the advertisement.
Historically, by contrast, most companies accepting advertising have charged clients for the number of views based on the size and location of the ad. This system works reliably in print media, but sometimes falls short of the mark in Cyberspace. In the digital world, clicking a mouse over an ad or a keyword usually demonstrates considerably higher interest in a promotion than simply viewing the ad on a webpage.
Targeting Ads
Most companies seeking the assistance of an experienced Atlanta Google ads consultant appreciate the convenience of using Google Ad. They reach specific audiences within a targeted geographic area (in this case, the Greater Atlanta Area). Digital advertising enables businesses to invest their advertising dollars with considerable precision.
Google helps its commercial clients direct their offers towards residents of specified geographic locales. This capability holds important benefits for companies that only maintain outlets within the Atlanta Area. Managers gain confidence knowing their firm won't waste money marketing extensively to people in distant Santa Barbara or Poughkeepsie.
The Advantages of Remarketing
One method for building strong brands that gained popularity during 2019 involves using targeted remarketing as a PPC advertising strategy. Online visitors click on ads or keywords for many different reasons. Some customers notice the subject matter, click on it, and purchase the advertised merchandise or service immediately.
In all likelihood, a certain percentage of clicks also occur due to people inadvertently clicking or touching an ad or a keyword while attempting to navigate elsewhere. Yet in other cases, a prospect clicks the mouse due to simple curiosity. Possibly these individuals may not find themselves actively searching for the advertiser's website, products, or services. Yet they might do so at some future point in time. Remarketing permits PPC advertisers to cultivate a blossoming business relationship with this group. Viewing the same keyword or the same PPC ad multiple times allows these prospects to learn about the advertiser, its websites, and its products.
Consider Presenting Some Off Topic Content to Widen Your Brand's Influence
Companies with a strong interest in developing a widespread, influential brand sometimes devote about one fifth of their web content to slightly off topic subjects. This broad approach helps promote the firm to a broader interest group. While this strategy won't likely yield immediate sales conversions, it will ensure greater brand name recognition.
For instance, a real estate firm might present content concerning gardening or home security or roofing. While these subjects may not attract interest from relocating households today, they may help introduce the realty firm to local homeowners seeking information about these slightly "off topic" subjects. If prospects in this group keep returning to the firm's website from time to time, then in a few years they may select the realty firm when a relocation looms!