By Jim Clanin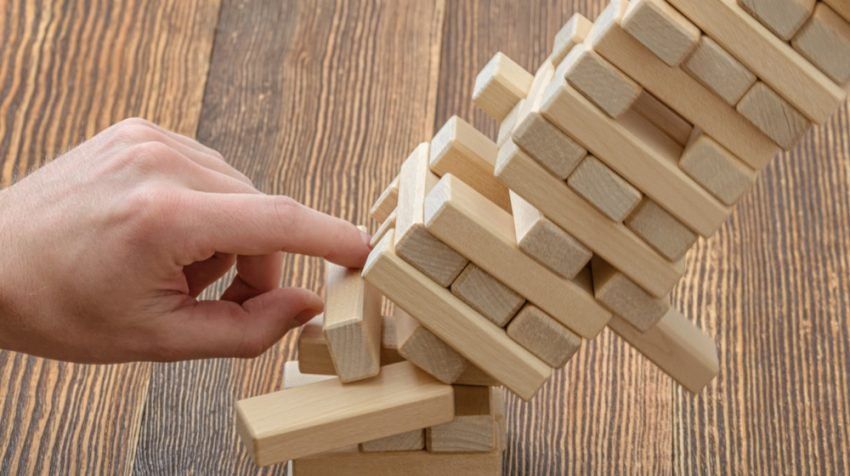 Your online reputation is fragile and can break at any time. Repairing your reputation can take much longer than you may think. One bad review can cause months of setbacks for your business!
Not Listening to Negative Reviews
If you don't listen to your negative reviews, your business may not last for very long. While negative reviews are hard for some business owners to handle, it is best to respond and fix the situation as soon as possible. You may not lose many clients if they see that you respectably handle negative feedback. If the customer who left the negative review is satisfied with how you fixed the problem, they sometimes return to add to or change the review they left, so keeping up with them is essential. Online review management software can help you keep track of reviews, while you are working on your business.
Not Paying Attention to Your Reputation
If your reputation online is terrible, it can damage your business and even put you out of business. Your status online directly affects the new customers that you could have and your current customers. If people are saying bad things about your business, you should do some work to fix the problems you have with your customers.
Not Updating Your Listings
If the information for your business is wrong, potential clients won't be able to find or contact you. This is frustrating for potential clients, and they will move on to your competition.
Fakes
If you are desperate and start posting fake reviews, your customers will probably notice and let everyone know what you are doing. You could go viral for being a fraud instead of going viral for your product or service. It takes time to get organic reviews, so use your willpower and don't buy fake reviews or post them yourself.
Not Using Social Media
Social media is an integral part of keeping your online presence fresh and new. If you want people to know who you are, engage with them for a few minutes every day as a sign of appreciation.
Fake Responses
A fake or automated response will put your customers off quickly. Have your employees write personalized reactions to clients and customers. If you are answering, make sure that you do so in a positive and personalized way.
Sabotaging Your Competitors
Posting negative reviews about your competitor will be exposed eventually. Doing this will have long-lasting effects on your reputation online.
An excellent online reputation takes time to build. Pay attention to your customers, and don't worry about what your competition is doing. If you need assistance with reviews, try delegating so you can get other work finished.